Learn how to combat stress with over the counter anti-stress supplements and find out how to reduce daily stress with a healthy routine for a calmer, happier, and meaningful life every day.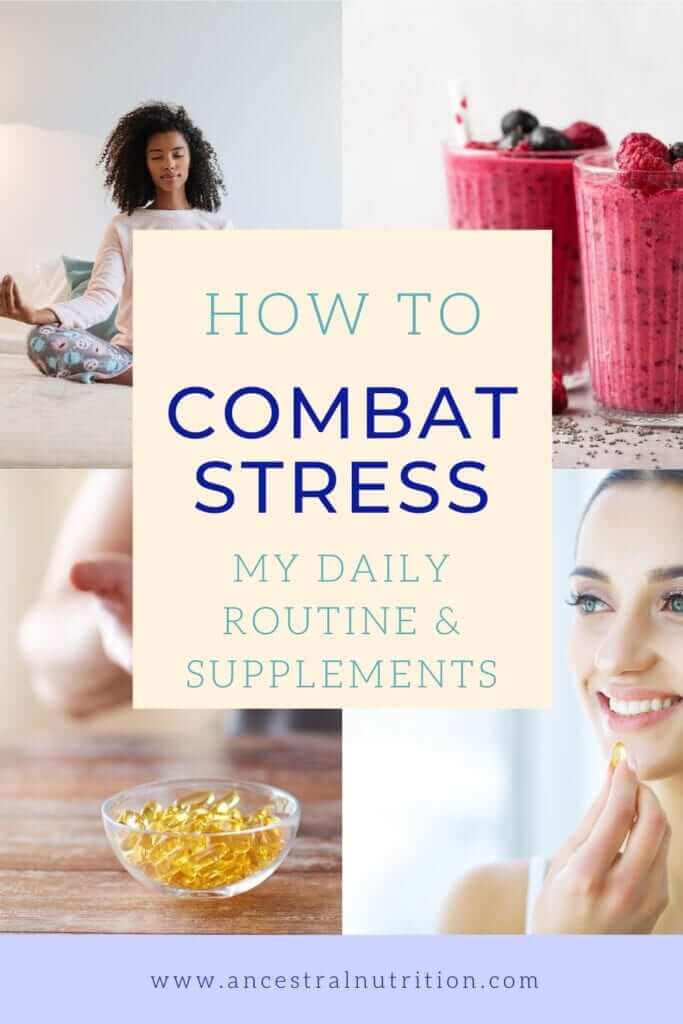 This whole pandemic, social isolation, quarantine situation has really amped up my stress levels lately. Not just mine, I think everyone is more on edge going through this.
We're out of our normal routines, some people are out of jobs and we're all worried for our family members, friends, economy, and the world. It's a lot to deal with!
I have had a ton of practice over the years with combatting stress and navigating anxiety. And now is the time to pull all the tools out of the box to calm my nervous system.
I've built structure, routine, and helpful supplements into my daily routine to combat stress. Normally I don't need all of these, but it's helpful to utilize these tools in times of stress. And now I can share them with you!
Stick to a daily schedule, wake up time and morning routine.
I know it may be tempting to go to sleep at 1am and sleep away the morning but I promise it's so much more satisfying to get up and have a productive start to your day.
Plus, waking up at the same time every day is better for your circadian rhythm and sleep patterns. Here's what I do:
I wake up at 5:20 am, take a shot of the adrenal cocktail (see below), get ready, do my morning skincare and makeup regimen, meditate, journal and sneak in a quick lower body workout. I got a breast fat transfer so my exercise is more limited until May.
Start your morning with an adrenal cocktail, healthy breakfast & herbal mood-boosting supplements.
My youngest did not sleep well until he was 18 months old, which was only last month. My hormones are all over the place and I have some level of adrenal fatigue. I am getting a DUTCH test (hormone test) this month to determine my exact hormone status.
Essentially, I did not sleep which really taxed my adrenal glands. Now, I have high cortisol at night (when melatonin should be high), and higher melatonin during the day (when cortisol should be higher). I am tired but wired at night, have trouble falling asleep and staying asleep.
To help heal my adrenals, I've been taking the adrenal cocktail every morning.
I have breakfast around 7:30 with my kids and husband – usually a healthy collagen smoothie, bacon, or sausage and eggs, all from my farmer. Lots of healthy protein and my smoothies are loaded with veggies. ( Here's how to build a healthy smoothie)
Here are some of my favorite healthy smoothie recipes: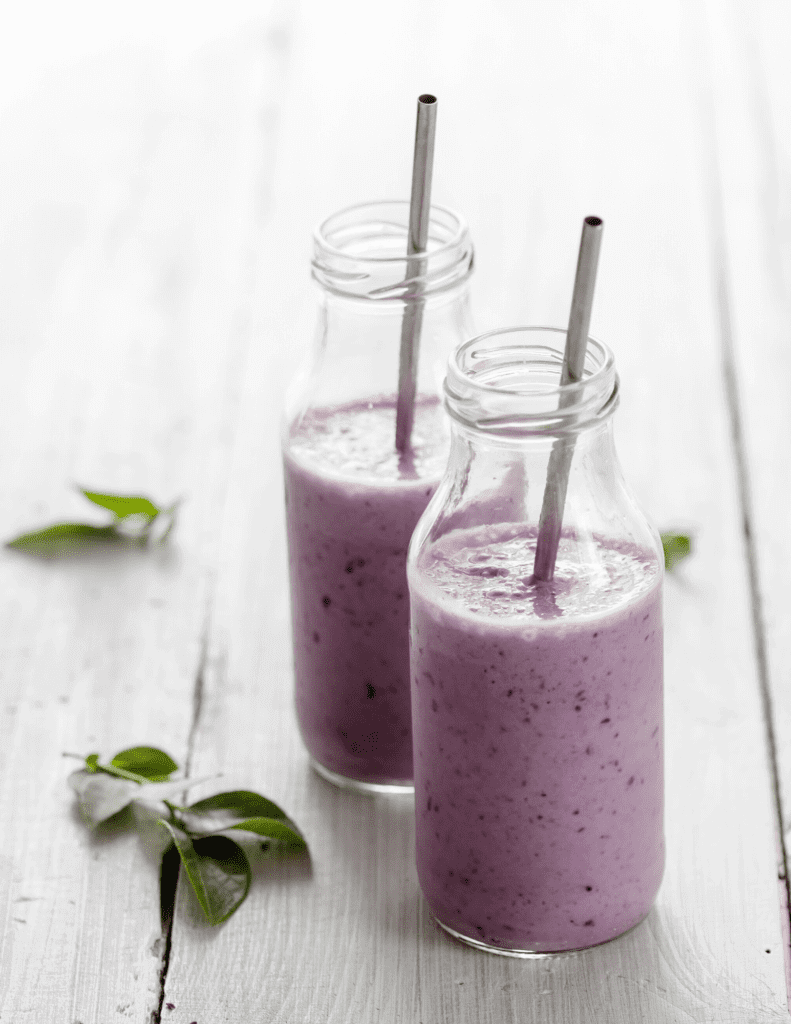 Go for a walk and get outside.
We go for two walks a day. I still walk at least five miles a day and this is a goal I've set for myself. Walks are not only great for your body, but they also expose you to sunlight which is great for vitamin D production, mood health, and circadian rhythm. This helps you sleep better at night!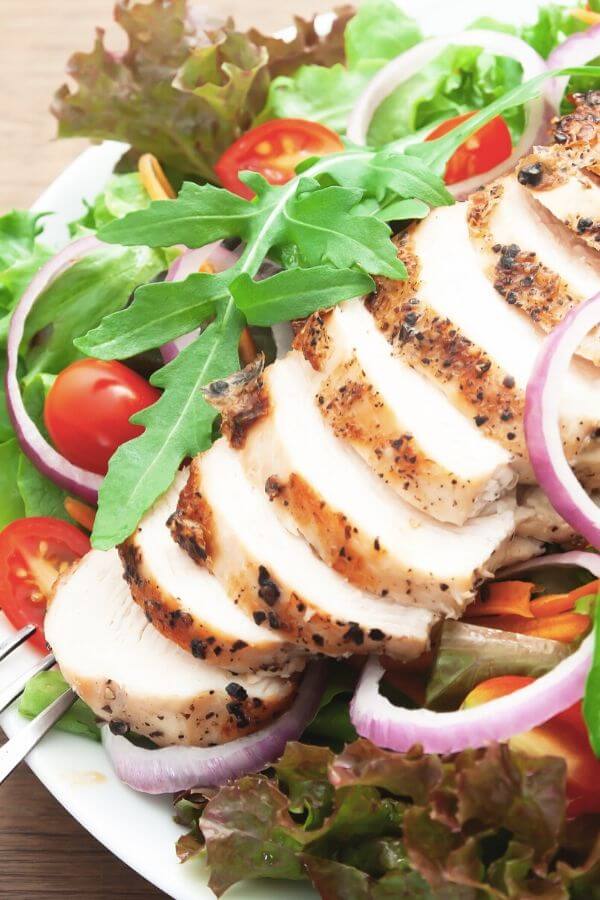 Have a healthy lunch.
I have a salad for lunch just about every day – it's so easy! Here's what I typically do: make a ton of protein on a Sunday and buy a bunch of salad type veggies like romaine, arugula, spinach, grape tomatoes, avocado, red onion, cucumbers, and bell pepper. I love some healthy cheese to go with it like feta too.
For the dressing, I almost always just use olive oil and salt, but I also love Tessemae's habanero ranch.
Here are some of my favorite salad recipes: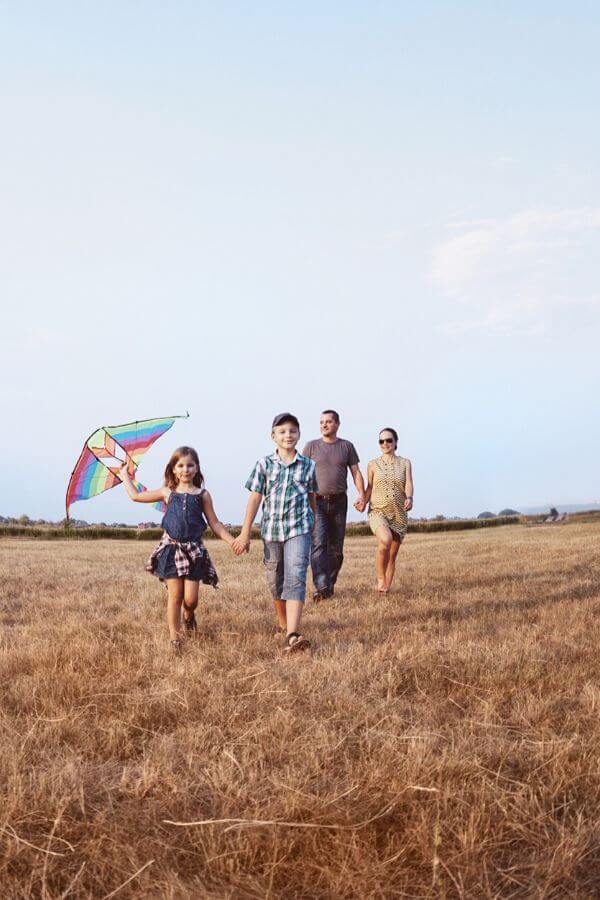 Work, play with your kids, do something creative, start a hobby.
I schedule our days now – from breakfast till bedtime. You can checkout our schedule here. I schedule time for play, for crafts, for backyard play, for walks, etc.
My hobby is reading and cooking and my website, so I'm focusing more on doing these things that I love. It's a wonderful way to combat stress.
Make a healthy dinner.
Eating nutrient-dense food is great for brain health. A diet of excess sugar, refined carbohydrates, and industrialized vegetable oils (like soy and canola) are simply bad for the brain. These foods cause inflammation, which in turn can cause symptoms of depression and anxiety. Not to mention that eating this way suppresses the immune system.
Focus on getting 20-30g of protein per meal, vegetables, healthy starches like potatoes and white rice, and healthy fats like avocado, olive oil, grass-fed butter.
You can find dinner recipes here.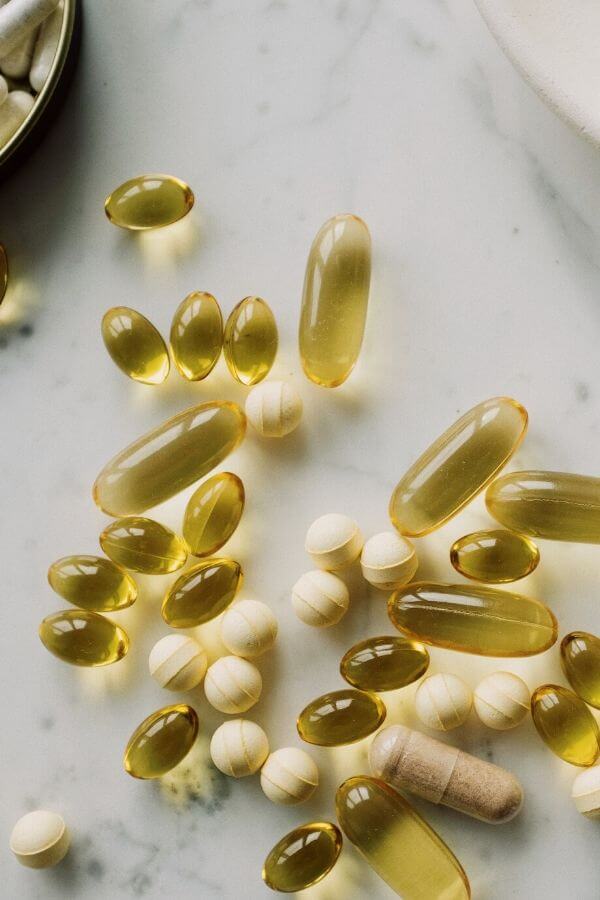 Relax after dinner and incorporate relaxing supplements.
Due to having hormonal imbalances, I've had trouble sleeping as well as heightened feelings of anxiety. I'm sure we're all experiencing the latter.
To help me sleep and combat stress, I take following supplements:
For general relaxation and stress relief I take: