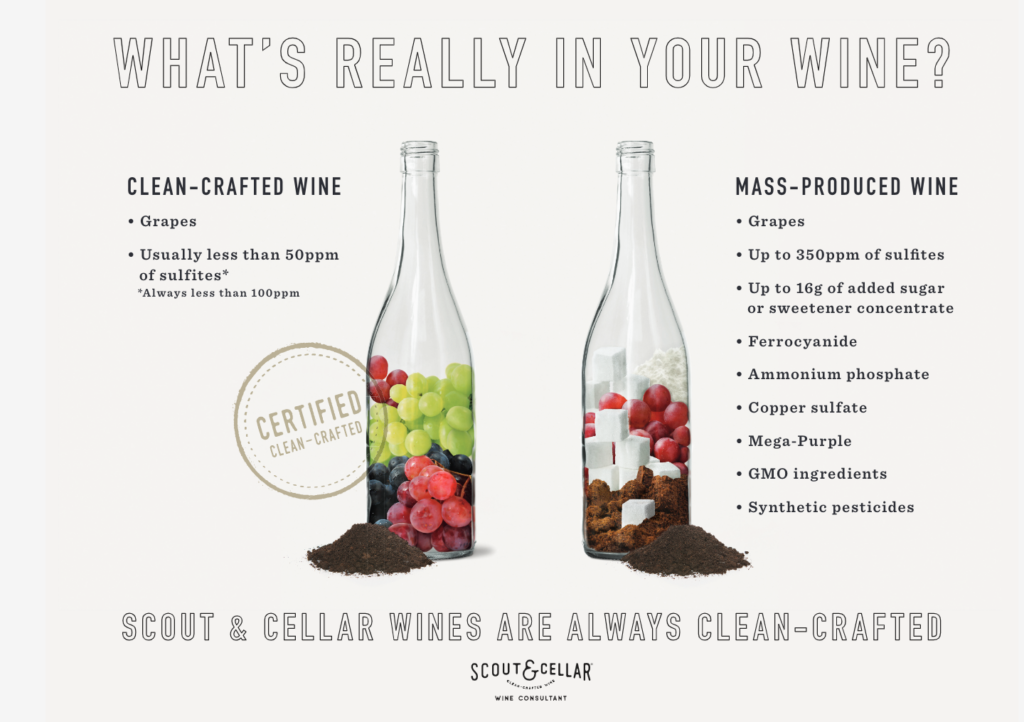 Ya'll. I love wine. I love it with food, I love it on a beach, I love it while I'm cooking dinner or grilling out.
What I don't love: sugar, pesticides, GMOs, HANGOVERS.
I have two kids and a business to run. I don't do hangovers.
And you know what causes hangovers? Wine packed with sugar, pesticides and sulfites.
This is why I love Scout and Cellar wine; each one is tested for sugar, sulfites, GMOs, pesticides and harmful chemicals.
Plus, the wine is actually really good. And I hate bad wine.
Check it out HERE! And email me at [email protected] if you need recommendations!