My Beautycounter makeup routine is a non-toxic way to look and feel your best while avoiding harmful ingredients found in most products!
Get 15% off sitewide and free shipping over $50 for the Black Friday sale – click HERE!
I've really started to fall in love with makeup. But it's wasn't until I found Beautycounter that I really felt comfortable using it regularly. Did you know that over 80,000 untested chemicals have been introduced to skincare products in the last 70 years? Or that while Europe bans over 1,400 toxic ingredients from skincare, the US only bans a little over 30? Or that one in three women will develop cancer, majority of which will be a direct result of lifestyle choices?
What we apply to our skin is absorbed by the blood stream. This is why it's crucial to use truly non-toxic skincare and makeup. It's something I've become incredibly passionate about – because women deserve better.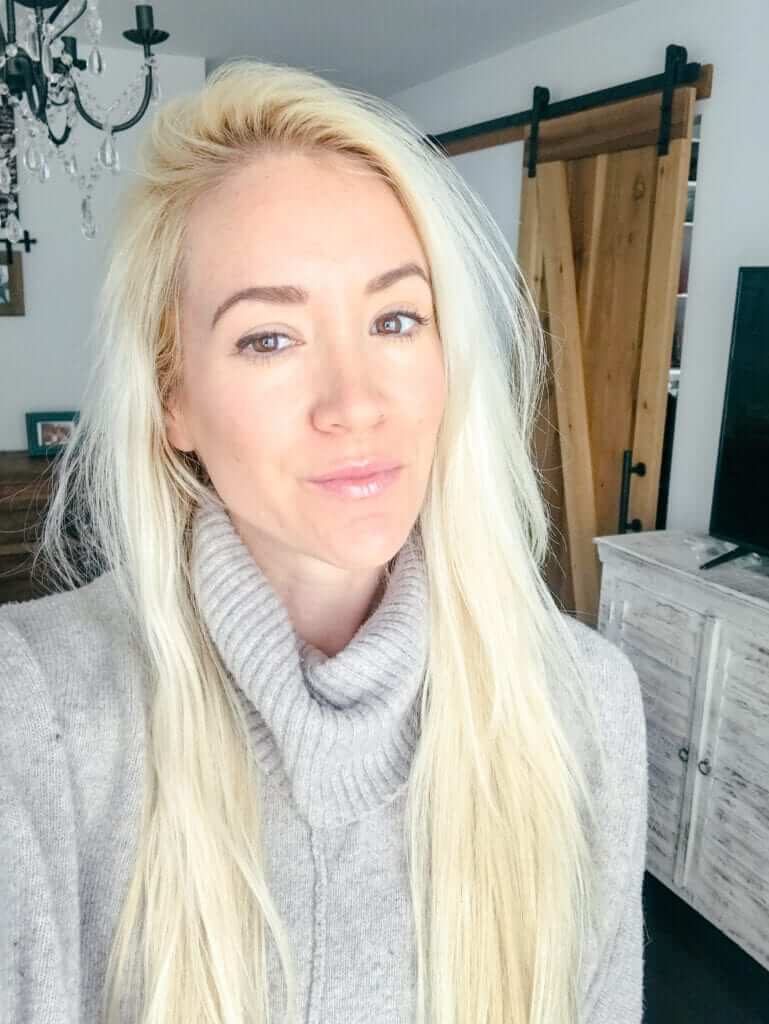 And if the government and regulatory agencies aren't going to protect women from toxic ingredients in their skincare products, then you bet you ass I'm going to do everything I can to do that myself.
You can find my in-depth review of Beautycounter and their ingredients HERE.
Get 15% off sitewide and free shipping over $50 for the Black Friday sale – click HERE!
My Beautycounter makeup routine!
First I make sure my face is moisturized well. This is crucial. It will ensure your skin is primed for an application of foundation. This holds the foundation in place and smooths out your skin. Do not skip this step! I use my own line of skincare products, Ancestral Organics. I love this moisturizer.
Always apply a layer of sunscreen over your moisturizer but under your makeup. I use Coola's matte sunscreen, it acts as a primer for the foundation.
Please email me at [email protected] if you have any questions or need recommendations! Hope you enjoyed my Beautycounter makeup routine!