Please read the full article on why I'm getting a breast augmentation with fat transfer. You'll probably be surprised.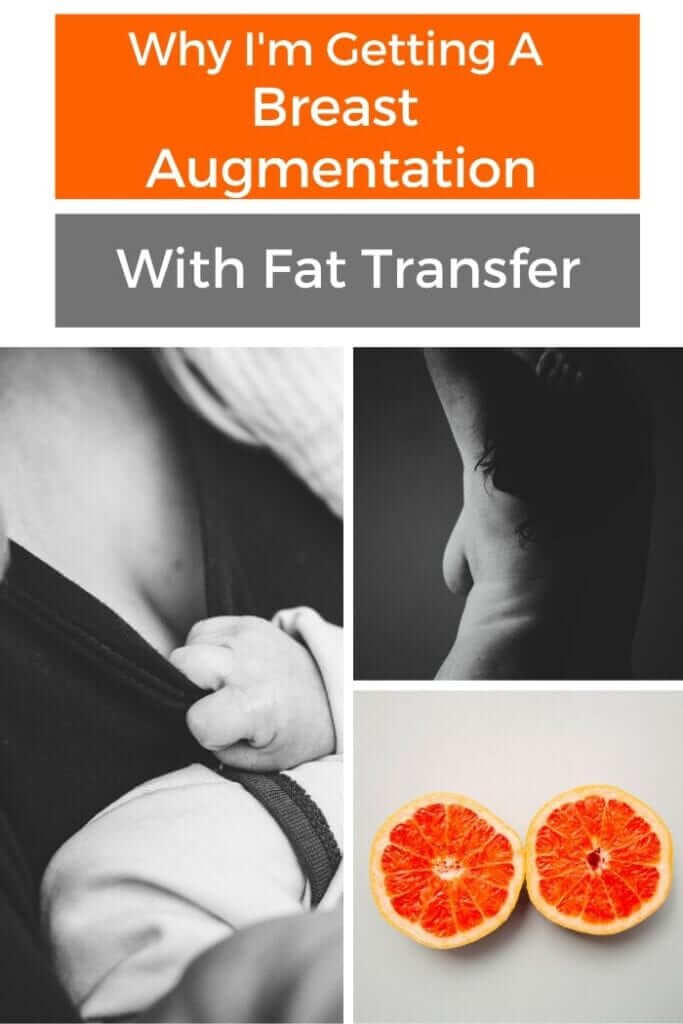 Yes, I am getting a Breast Augmentation with Fat Transfer! Here's my story:
I never thought I would ever consider getting a breast augmentation. I was never unsatisfied with my boobs before. I had solid B cups. They weren't big, but they were perky and even though they were small for my body (I have very broad shoulders), I liked them.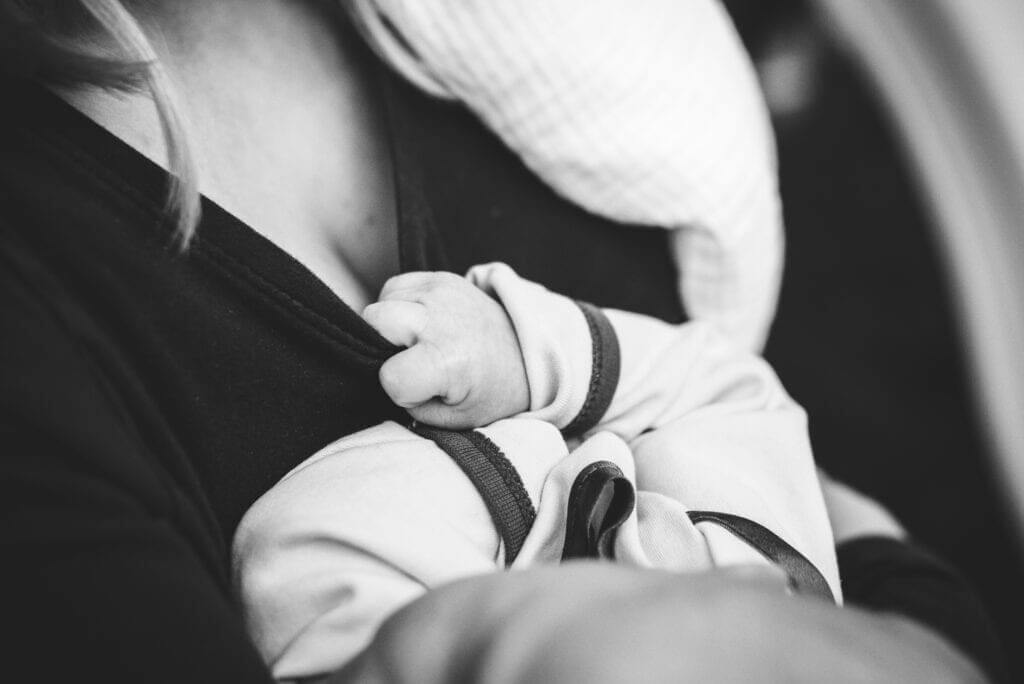 It was only after having children that I started to think differently about my breasts.
With my first, he was born at 23 weeks and I had to exclusively pump for eight months because he was in the NICU and never learned to properly latch.
With my second, we had severe tongue and lip ties, which meant he also was unable to latch and I exclusively pumped for another six months.
After I stopped pumping with my second son, I noticed that my breasts had drastically changed. They were much, much smaller but also much less perky. I'm not even going to get into my nipple situation.
Suffice to say, my boobs were a wreck. They look like the breasts of someone significantly older (and smaller) than me. I am tall and have an athletic build and my body is just not proportional – at all.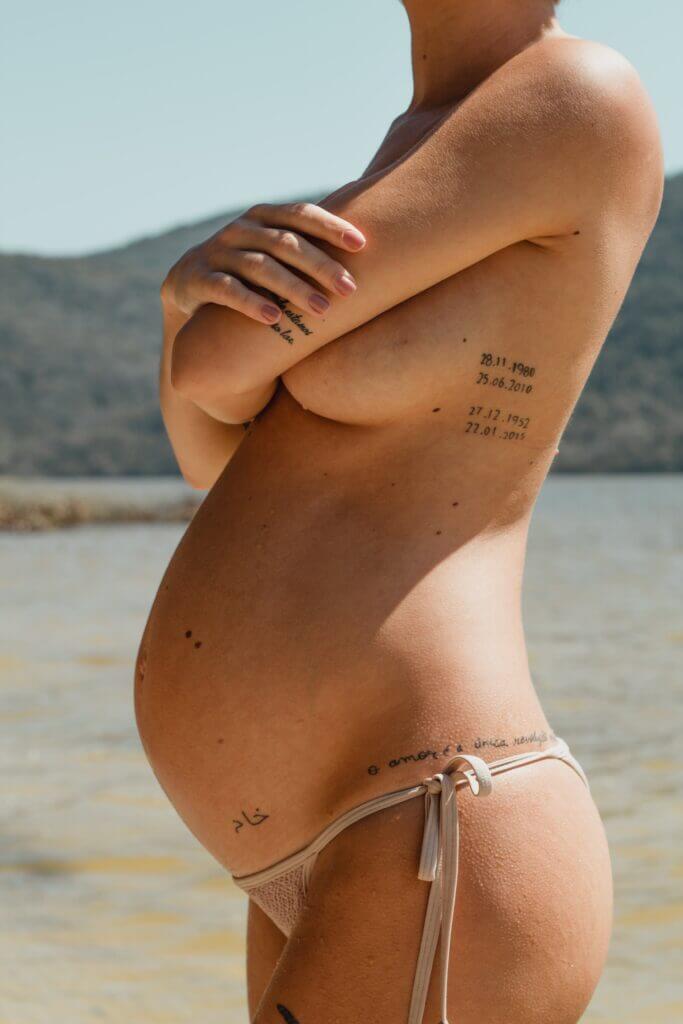 With the first round of pumping, my breasts bounced back. Not 100%, but there was some normalization. So I didn't give it much thought. I knew my body had to do heal and get back to normal.
At three months they were the same. Then at six, nine, a year and here we are. These boobs are here to stay.
Six months after stopping pumping, with no improvement, I started to wonder about breast augmentations.
My biggest concern was breast implant illness, a cluster of significant issues that arise post-implant. Because there have been no formal, long-term studies on breast implant illness, there's not a ton of information about this.
However, there is a ton of anecdotal information – we'll get to this later. So I decided I would make some appointments.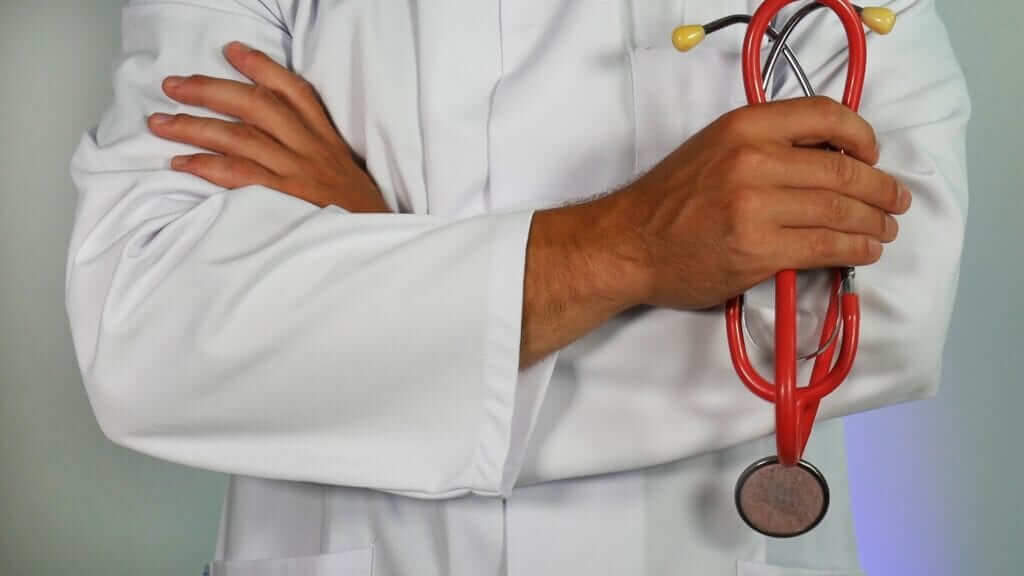 I scheduled four appointments with doctors to discuss breast augmentation.
The first was with the highest rated doctor in LA.
I came prepared with a ton of questions, my most pressing being: what are the ingredients in the silicone and saline implants? To my surprise, the doctor had no idea. Apparently I am the only person to have ever asked this question in a consult. Even saline implants are lined with silicone – and I wanted to know what was in the shell.
My other question was about a breast fat transfer, which he said he does not perform. So that was out with this doctor.
While he was very professional, I was floored to learn that no one had ever asked about the ingredients, and even more shocked that he himself did not know.
I then met with three different doctors around Washington, DC. These doctors had performed thousands upon thousands of surgeries, had a combined experience of 60+ years, had amazing reviews. Not one knew the ingredients in the breast implants or the serious implications of breast implant illness (BII).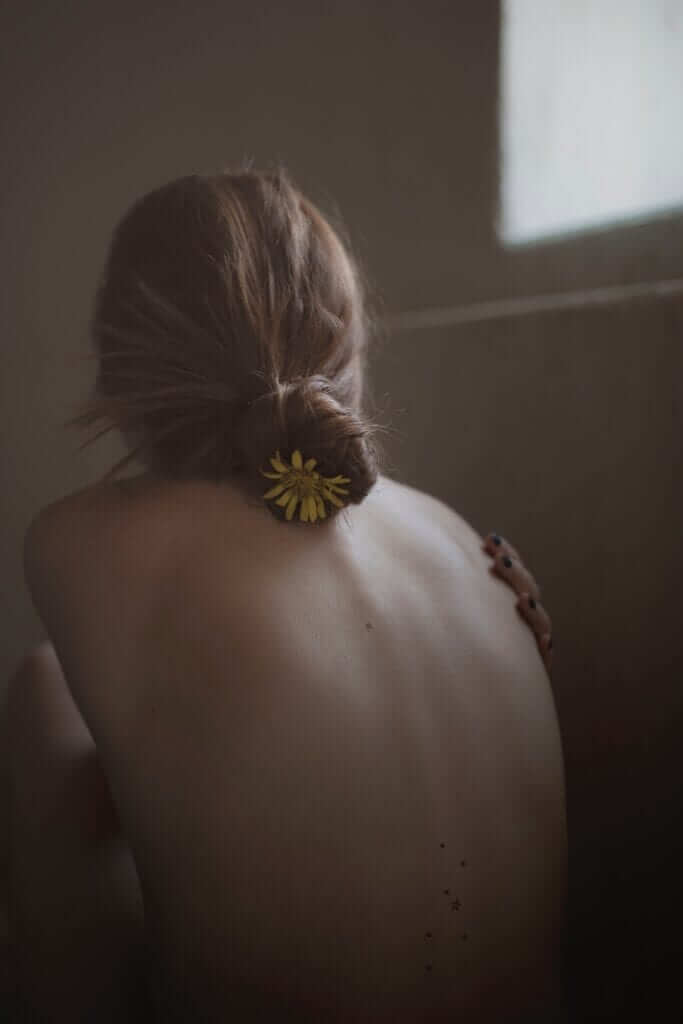 What is breast implant illness?
Breast implant illness is a series of complications many women experience after receiving breast implants. They are largely autoimmune issues but can range significantly from depression, fibromyalgia, extreme fatigue, migraines, anxiety, mold in the body, inflammation, hair loss, hormonal imbalance and so much more.
Each doctor told me the same thing: breast implant illness exists, we don't know why it happens, we don't know who it will happen to. But there are no studies to confirm breast implant illness so it's nothing to worry about.
And this is a huge problem within the medical industry. If there isn't a study to back something up, they don't believe it. I am extremely science-based so I understand the mentality, but at some point, we have to utilize common sense and critical thinking skills.
Hundreds of thousands of women experience complications from breast implants and no one is adequately studying them.
No one is performing long-term, double-blind studies to confirm breast implant illness. Just because the studies aren't there doesn't mean it does not exist.
There needs to be complete transparency and at the very least, women should be told what is in silicone and saline implants.
I personally reached out to the top three makers of breast implants, Allergan, Mentor and Sientra and none would disclose their ingredients. Each told me to get the information from my doctor. And no doctor seemed even mildly interested in obtaining the ingredients for me.
This was enough for me to make up my mind, there was no way I could put a foreign object in my body without even knowing the ingredients. I won't even buy a damn box of crackers without looking at the ingredients – and these doctors expect women to put an object inside of their bodies for years without knowing the ingredients? That's insane.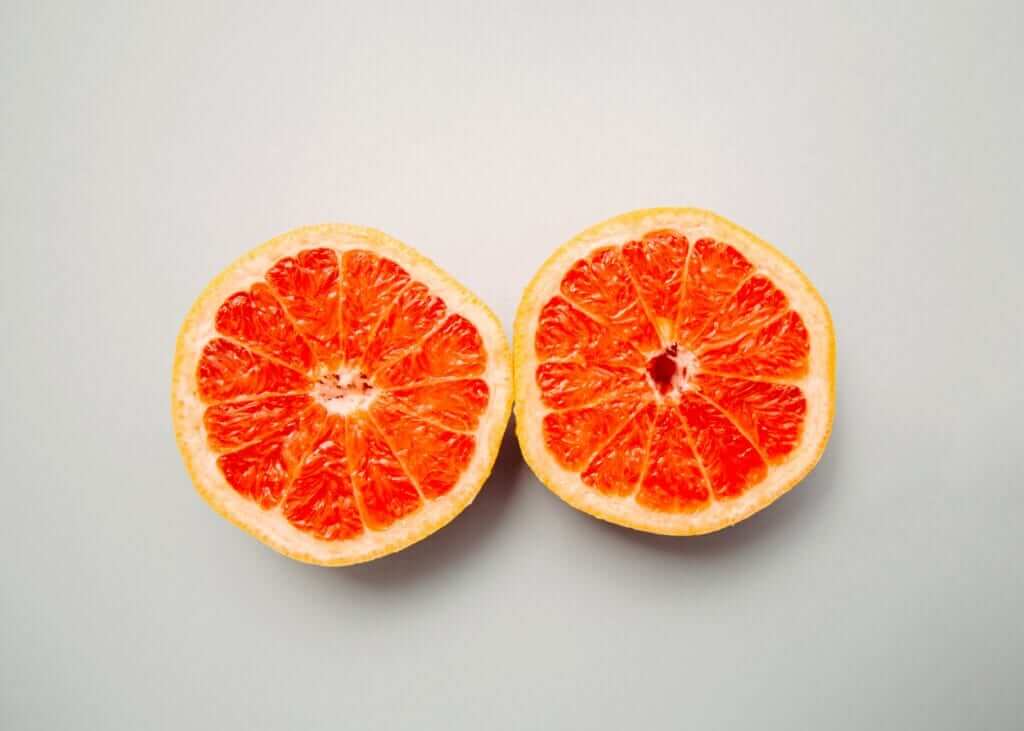 But that didn't solve my boob problem.
I was equally interested in a breast fat transfer and actually preferred this method, but each doctor wrote me off when I brought it up.
I decided to join a breast implant illness group on Facebook. It's called Breast Implant Illness and Healing by Nicole and it has over 106,000 members.
I explained my situation in the group – that my breasts had drastically changed from nursing my sons but that I would never get implants. I explained how each doctor wrote me off about fat transfer and told me it's not feasible.
The responses were incredibly kind. The women directed me to Dr. Bednar in Charlotte, NC. I was already familiar with Dr. Bednar because he's the preeminent breast fat transfer doctor. I had originally found him on Real Self and decided to join his Facebook group.
The women in the group were much like me – they wanted to fix their boobs but didn't want the risk that comes with breast implants. Many women see him after explanting due to serious breast implant illness.
I scheduled a phone consult with Dr. Bednar to discuss a fat transfer. My immediate reaction to his practice was surprising: he called me from his personal phone one night just because he had some time to chat. I was at dinner an unable to pick up, but he left me a voicemail and told him to just give him a call back.
We ended up scheduling for the next day, and we had a lovely chat. Dr. Bednar explained that there were no complications from fat transfer like those of breast implants – the procedure does not carry the same side effects. Of course there is a risk with any procedure and I will be undergoing anesthesia, but the risks are extremely low.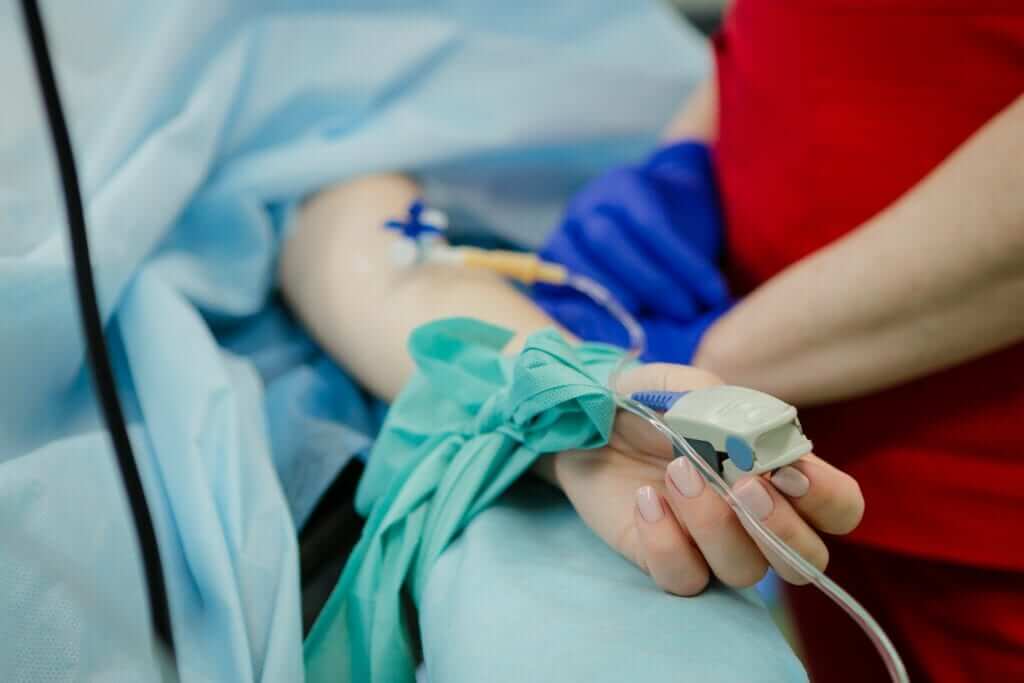 Here's how breast augmentation with fat transfer works:
After being put under, the doctor will take fat from my outer thighs and hips (my fattest parts) and then transfer that fat to my breasts. The amount he can transfer is based on the amount of tissue in my breasts that will adhere to the fat.
I should retain 65% of what he puts in. The procedure carries no added risk for breast cancer or any other disease.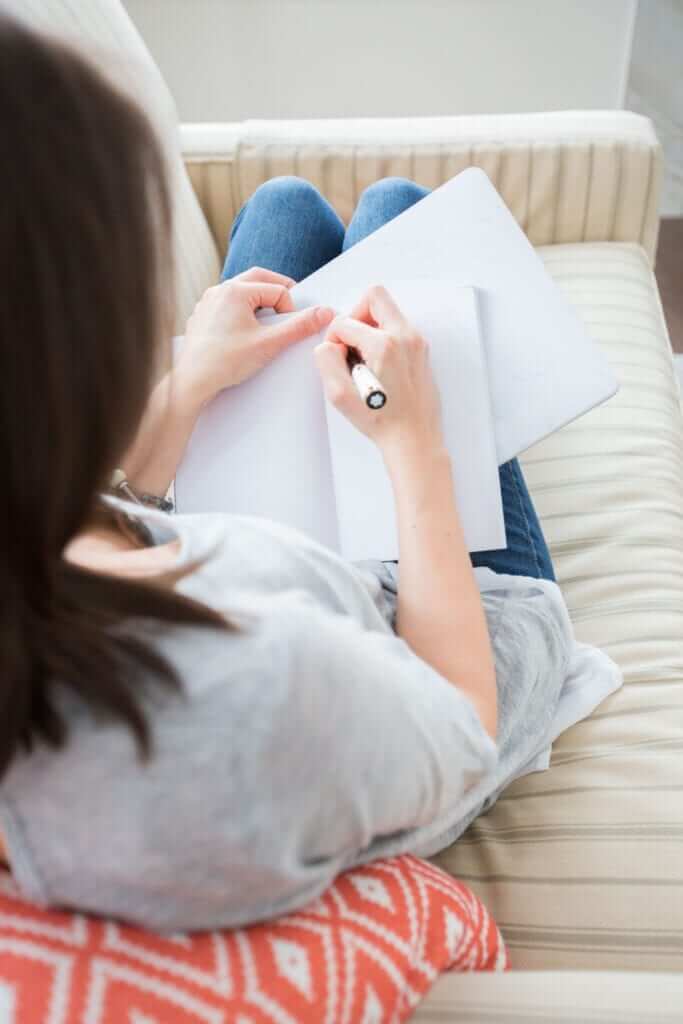 Breast augmentation with fat transfer – pros and cons:
While this procedure will not get you gigantic boobs, that's not what I'm looking for. I'm looking for correction and some of the volume I lost during breastfeeding.
I am unable to do rigorous exercise or drink a drop of alcohol for three months post-surgery, this is to encourage the fat cells to stick around.
While this surgery isn't for everyone, I'm excited to do it. It's not about having huge boobs and I'm not doing this because I don't love my body. I do love my body. But I also want to improve upon it. It's the same reason I get vampire facials for my acne scars. There's nothing wrong with wanting to correct my boobs.
Overall, this is a very low-risk procedure and is the perfect solution to what I'm looking for – a safe way to enhance my breasts and give me that feminine, sexy feeling back.
Let me know if you have any questions or if you've had a breast fat transfer! I plan on writing more about this as my journey evolves.
Also interesting: