Learn how to host the ultimate Paleo Christmas dinner party! It's all about planning ahead and picking the right recipes. I've got you covered!
Entertaining this Christmas? Here's how to plan and host the perfect Paleo Christmas Dinner:
For most of us, the holiday period means lots of socializing over drinks and food, all that glorious food. The holiday season can be a little intimidating! Especially if you've offered to host the celebrations in your own home! Definitely, the best way to make sure you can stick to your paleo lifestyle and still enjoy a fabulous Christmas dinner.
This recipe collection will help you eliminate the stress that accompanies trying to please guests, while offering healthier, tasty paleo Christmas recipes that will leave everyone satisfied.
The foundation of a great paleo Christmas dinner menu is meat and vegetables, cooked in ways that bring out their natural flavors instead of hiding them. We want food seasoned with rich spices and plenty of healthy fat. Below, you'll find my seasonal favorites.
My three top tips for hosting a Paleo Christmas Dinner:
First off – Relax!
First and foremost, a successful paleo Christmas dinner party needs a relaxed hostess. If you are enjoying yourself, your guests will be having a good time too.
To avoid stressful situations, preparation is EVERYTHING!
Sit down an pick your recipes in advance always taking into account any special dietary needs. Check and double-check how many guests are coming. Make sure you have enough food for if people want to go for seconds.
Prepare ahead
When it comes to Christmas dinner, there are actually many things you can make it days in advance and freeze until the big night. Make sure you have enough stove-space for the meal you want to cook.
For complicated menus, it helps to put together a "timetable" of what you're going to cook when and pin it on the fridge in the kitchen
Instant Pot recipes are a life saver when it comes to saving stove-space.
If you're feeding other people's kids, you may want to stock up on some kids-friendly food. Because in the end, you can't force other people to make their kids eat Paleo if they don't want to.
Delegate
Ask for help – people won't mind! Dividing tasks between friends or family members will allow you to focus on cooking. While you are cooking dinner, one person could be in charge of laying the table, or maybe take care of drinks.
Make sure you're always appreciative of everyone's effort.
These are the best recipes for a Paleo Christmas Dinner:
Appetizers: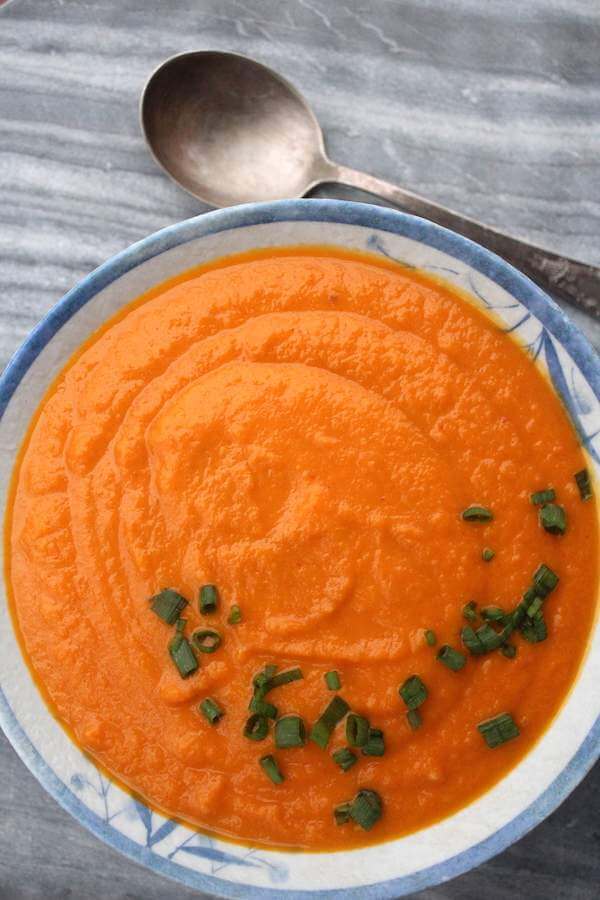 This vibrant Instant Pot Carrot Ginger Soup by Adamant Kitchen comes together in minutes. Apart from paleo, it's also vegan and Whole30-approved!

These healthy Chicken Lettuce Wraps are honestly ready in under ten minutes. It barely takes any time at all to make them and they taste awesome without being too filling.
Mains: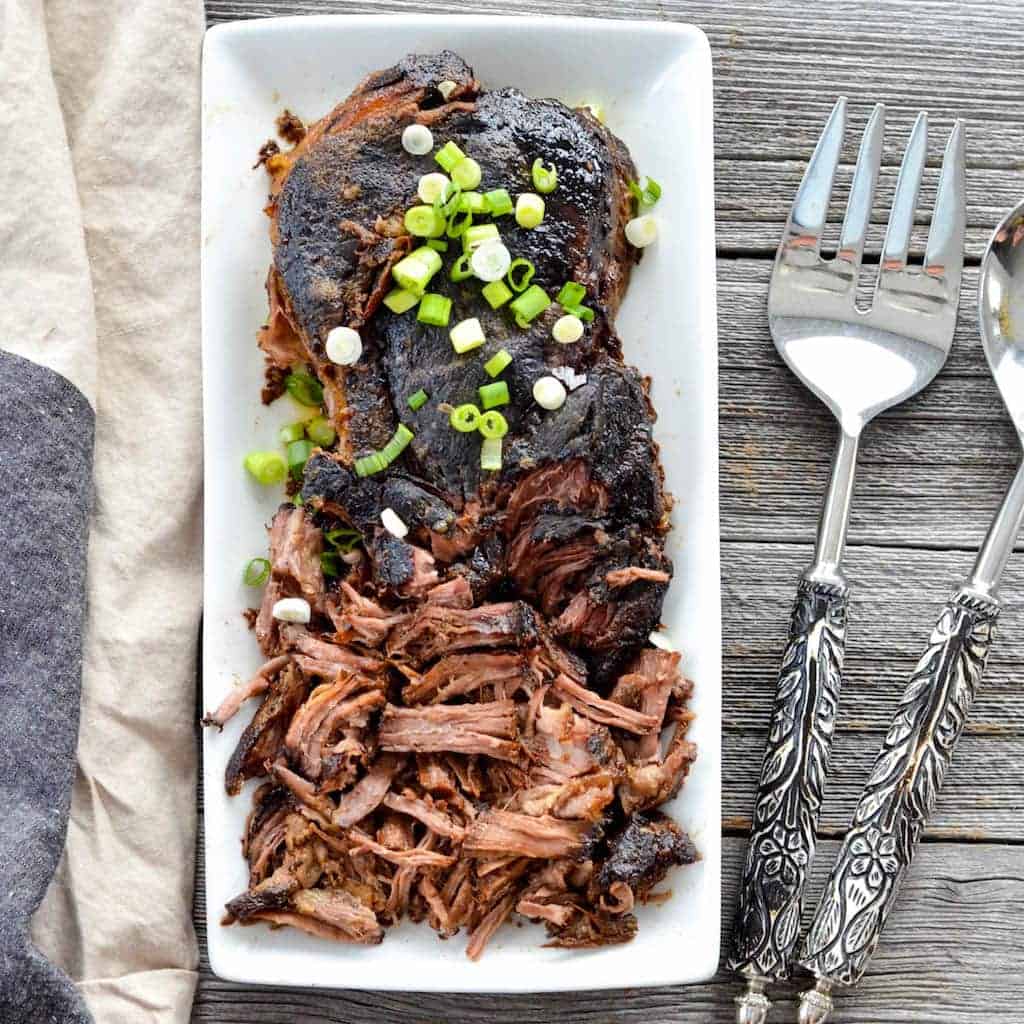 Balsamic Slow Cooker Pot Roast by Joy Food Sunshine! A gluten-free, paleo & dairy free make-ahead main dish recipe that takes only 5 minutes of prep time! No browning required!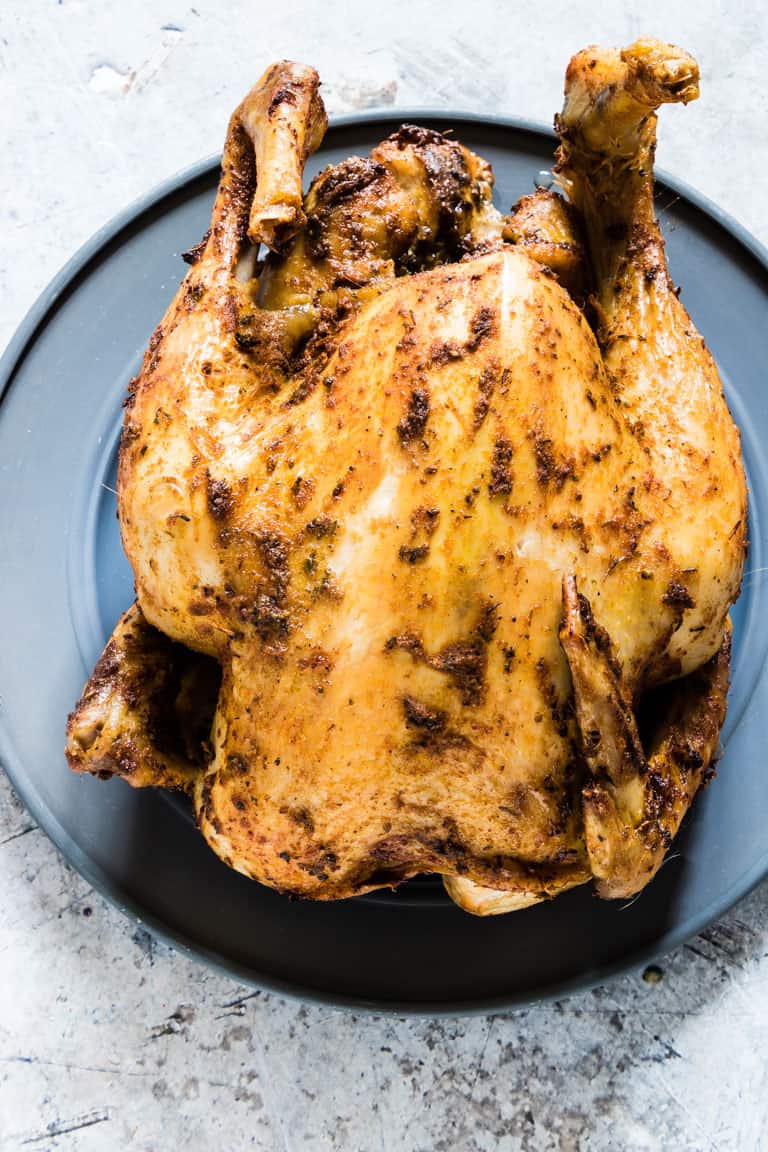 Planning on making a whole chicken? Preparing it in your crockpot is not only a wonderfully easy and hand-off method, but also results in a flavorful and tender chicken. A main suitable for Paleo, Keto, Low Carb, and Gluten-Free dieters. Get the recipe for Slow Cooker Whole Chicken over at Recipes from a Pantry!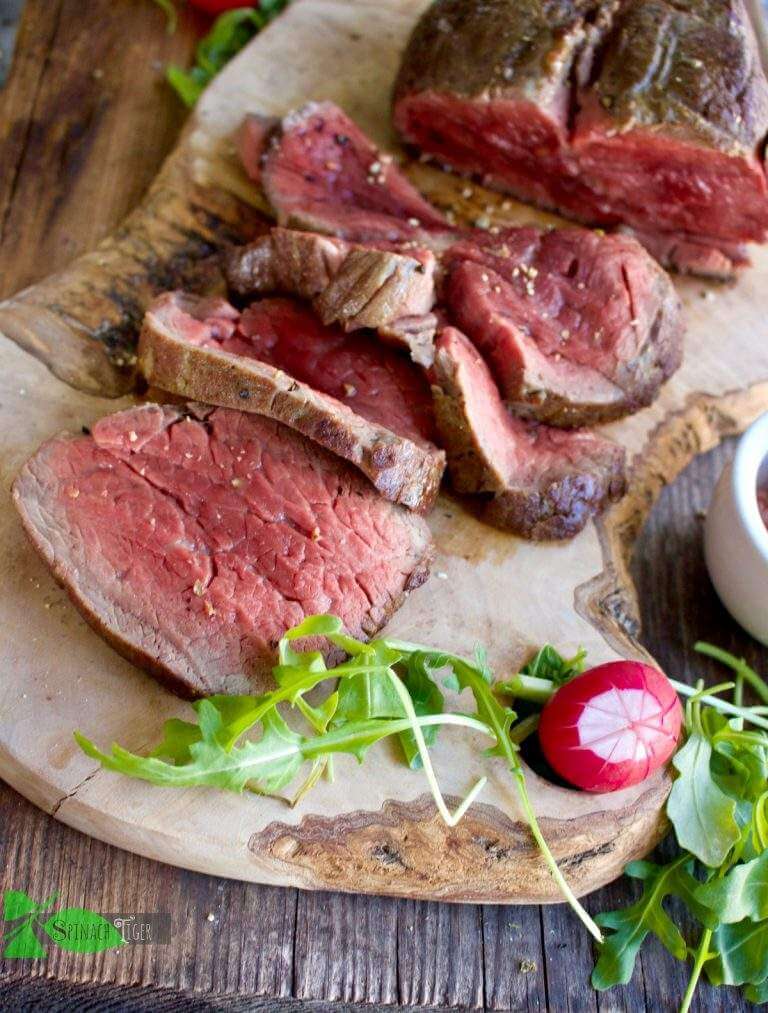 Beef Tenderloin is a Christmas Classic. Learn how to prepare it the easy way over at Spinach Tiger!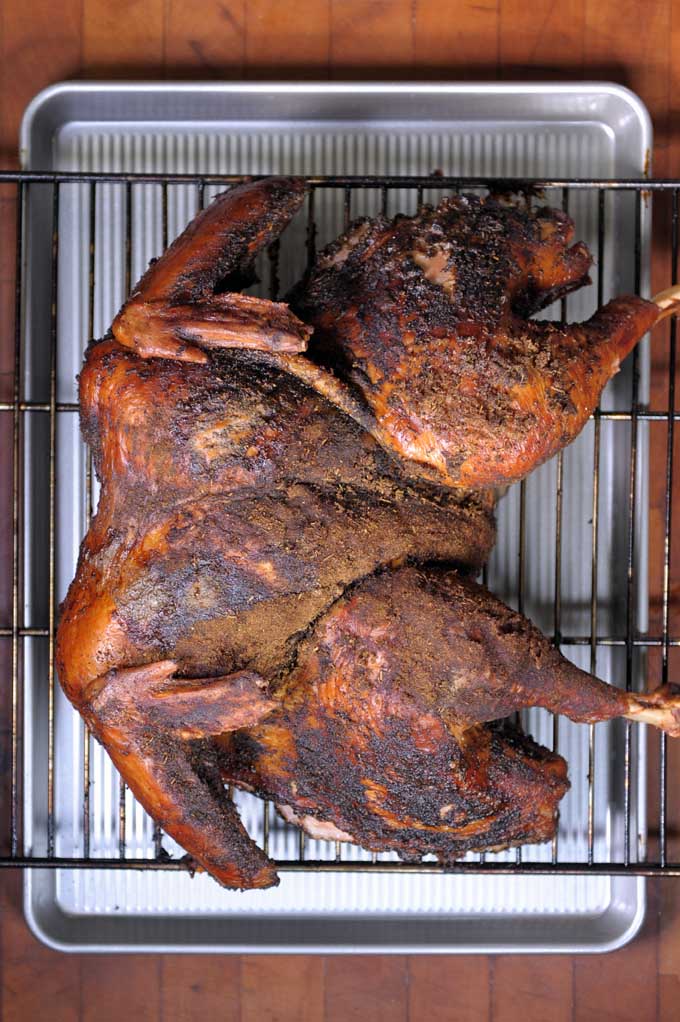 This sage-rubbed smoked turkey by Foodal will be the juiciest bird that you've ever tasted. Serve this up, and you'll be the designated turkey chef every holiday dinner!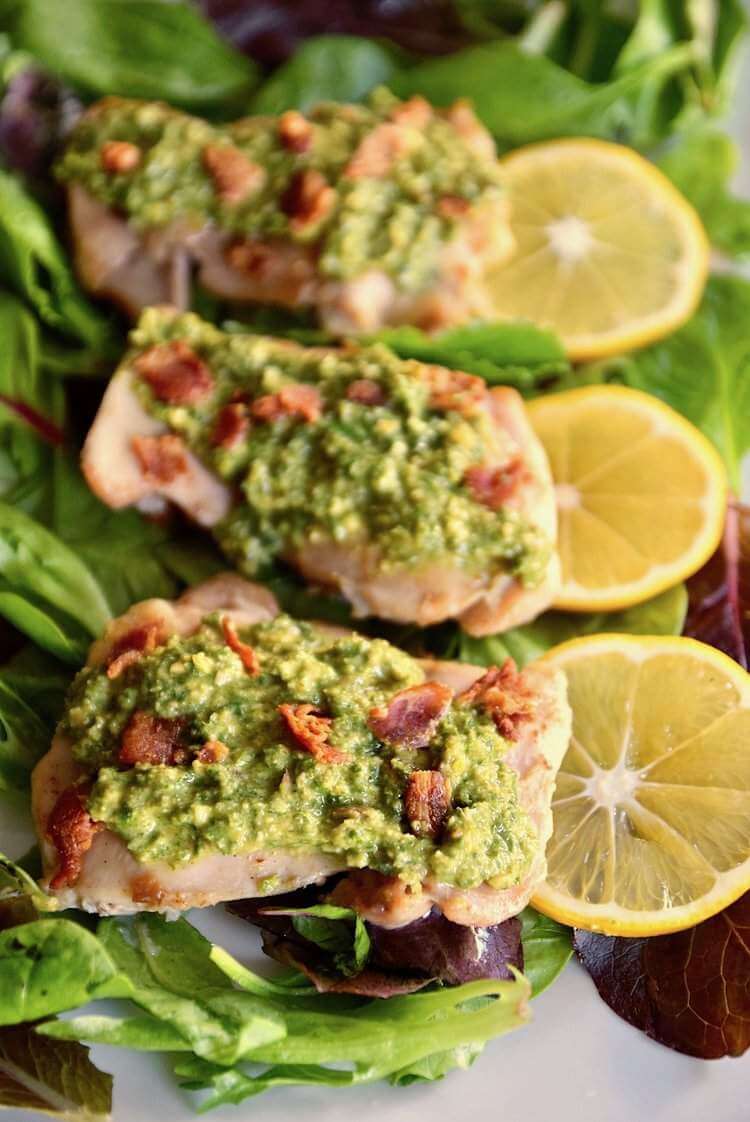 Paleo Lemon Chicken with Bacon and Mint Gremolata by Tasting Page . This paleo, gluten-free and dairy-free chicken recipe is elegant enough for a festive meal, yet very easy to put together.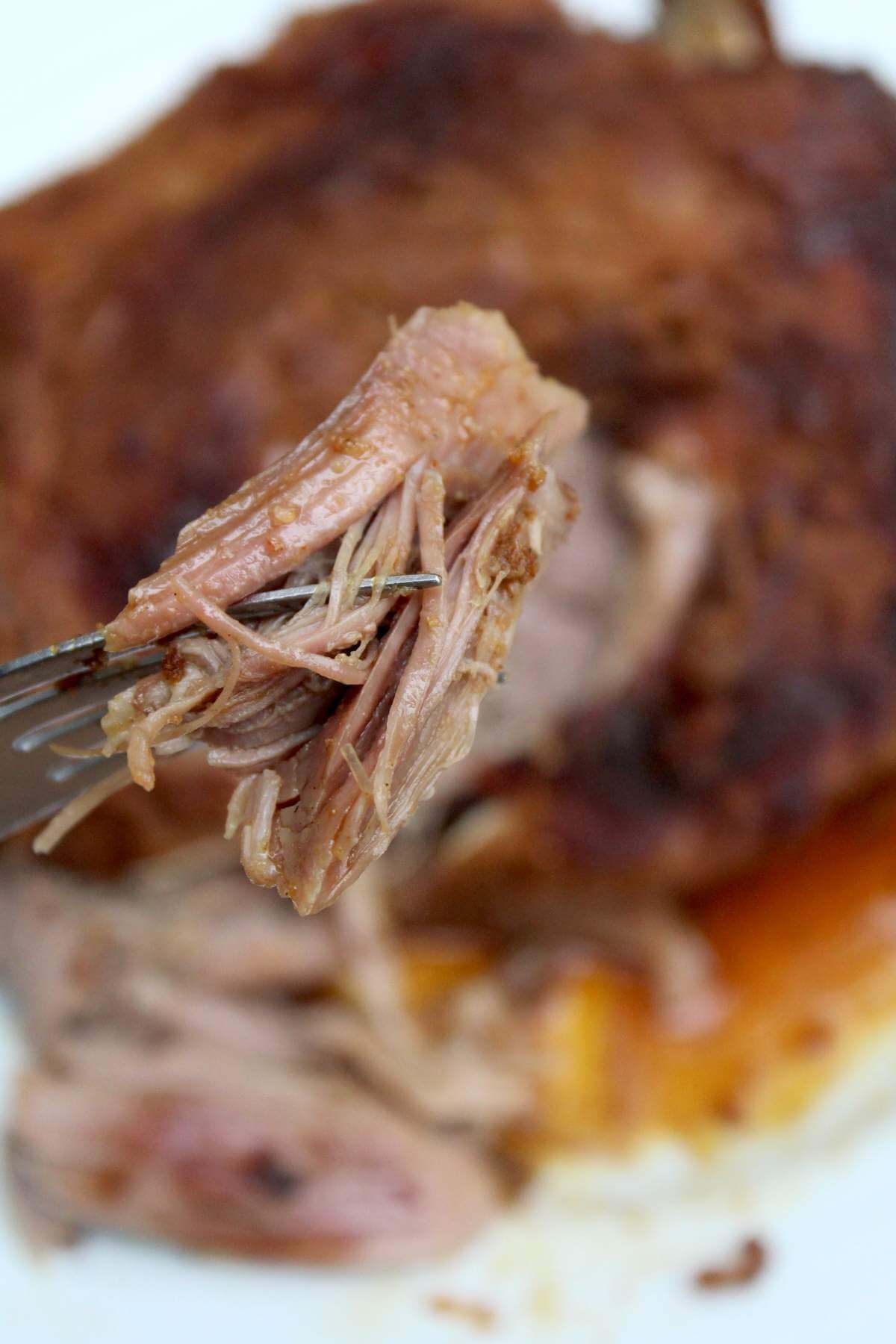 Goat might not be the first thing coming to mind when you think of Christmas Dinner. However, it's amazingly flavorful and tender if you know how to cook it. Learn how to cook a goat leg over at Practical Self Reliance.
Sides: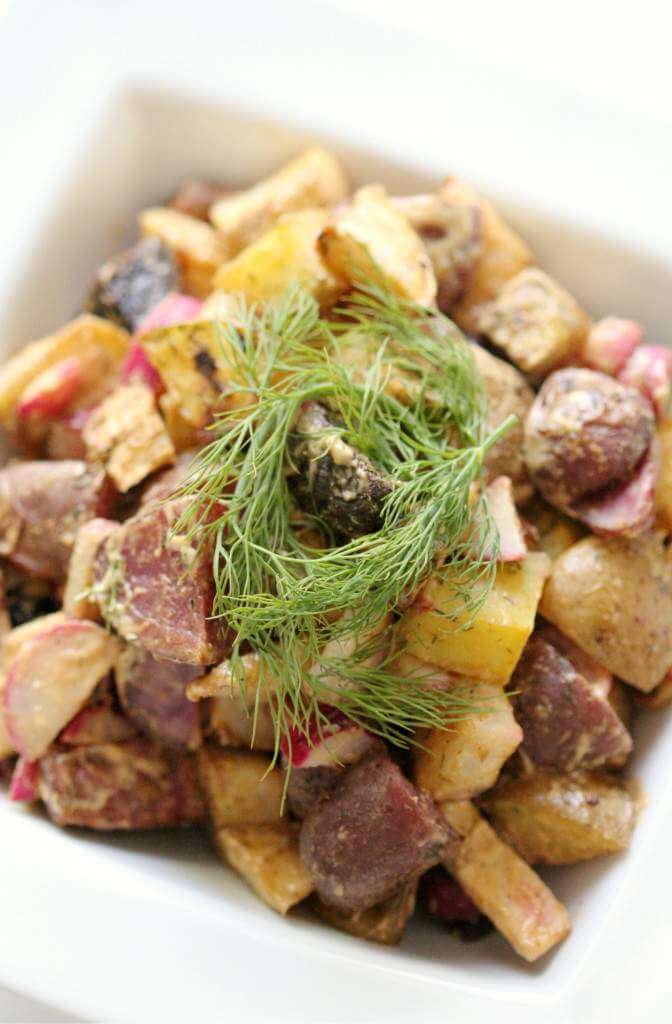 Tahini Celeriac Potato Salad by Strength and Sunshine. This easy side dish is gluten-free, vegan, and paleo without the heaviness of classic mayo-laden potato salads!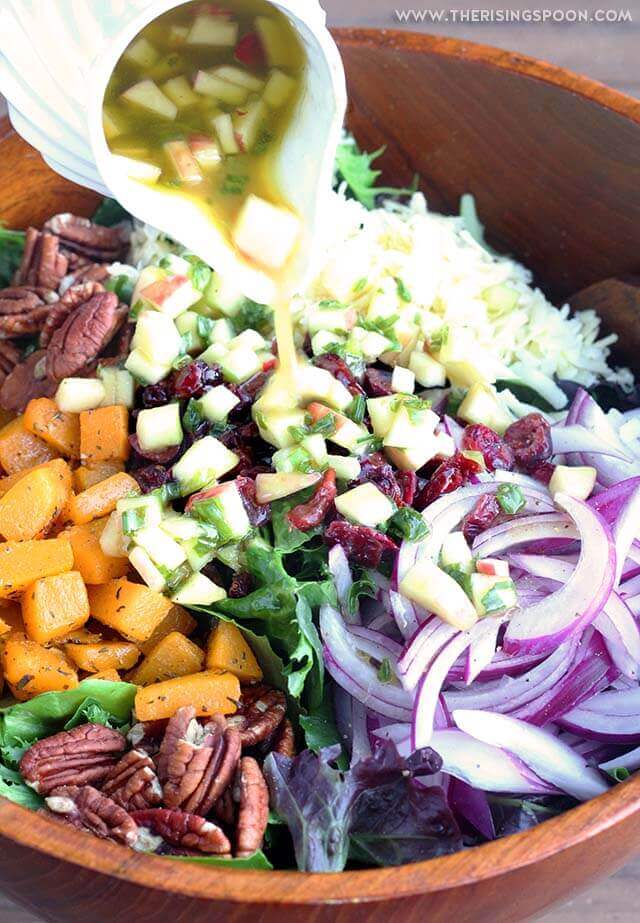 This colorful Paleo Salad by The Rising Spoon features vibrant seasonal ingredients like roasted butternut squash, dried cranberries, crisp apple, leafy greens, and quick candied pecans all tossed in a tangy apple cider vinaigrette.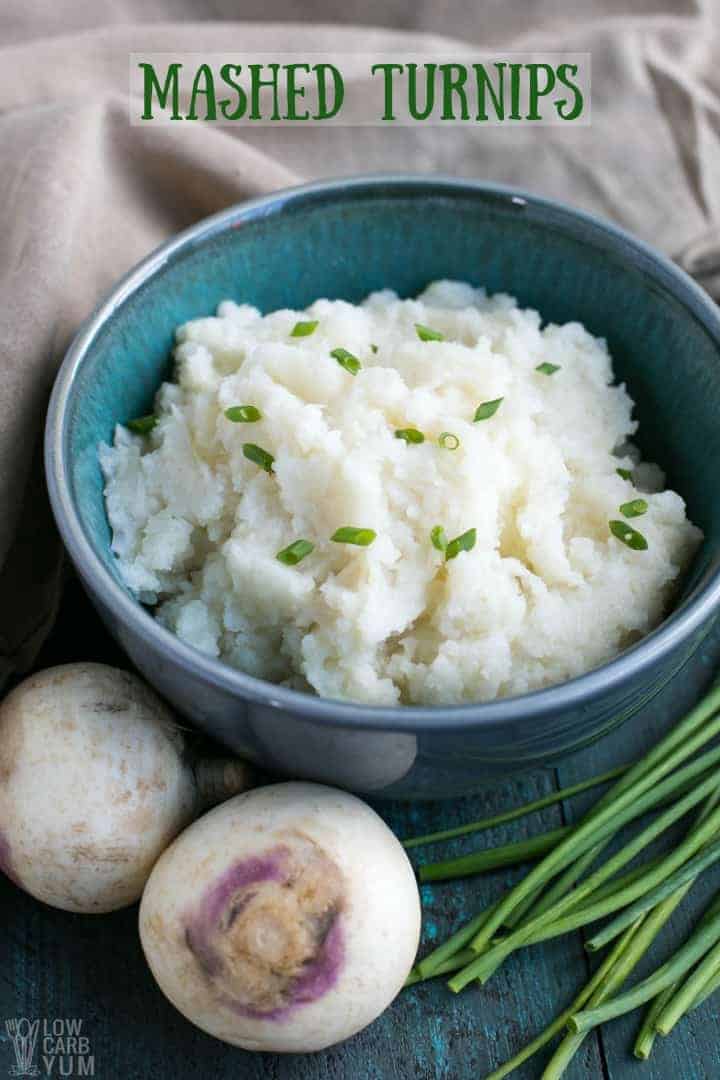 Mashed Turnips by Low Carb Yum is a great alternative to potatoes that's paleo, low carb, and keto friendly.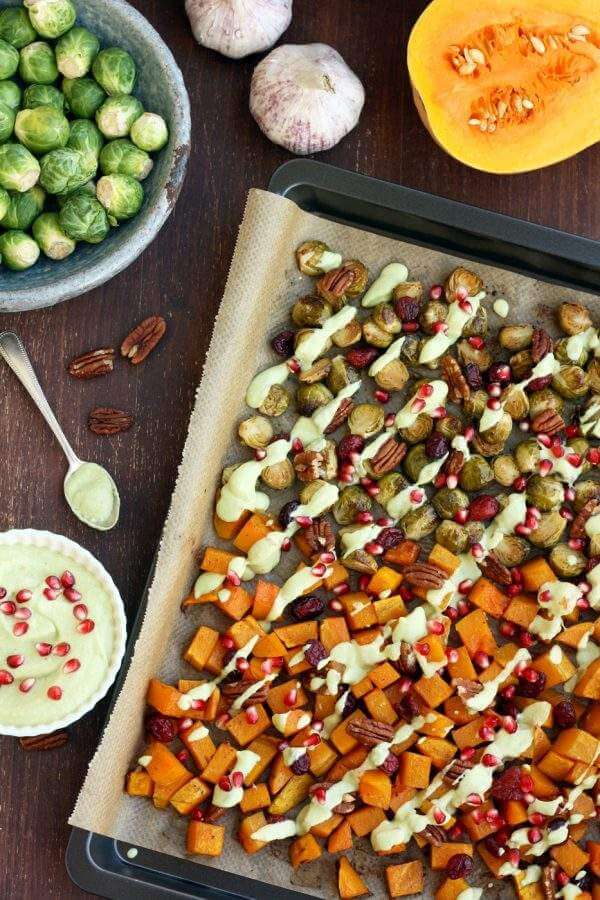 Roasted Brussels Sprouts and Butternut Squash by Happy Kitchen Rocks is another healthy vegan Thanksgiving side dish ready in just 40 minutes!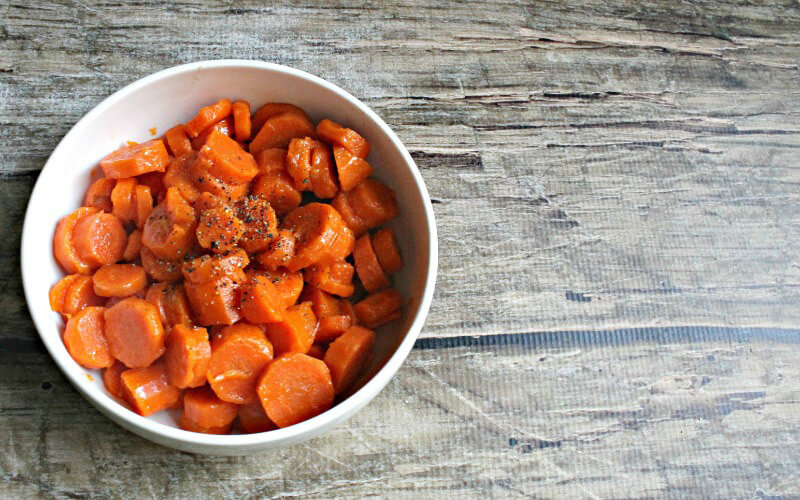 My Buttery Maple Carrots are my personal go-to side dish for big dinner parties! The best carrots you will ever have. That's a promise!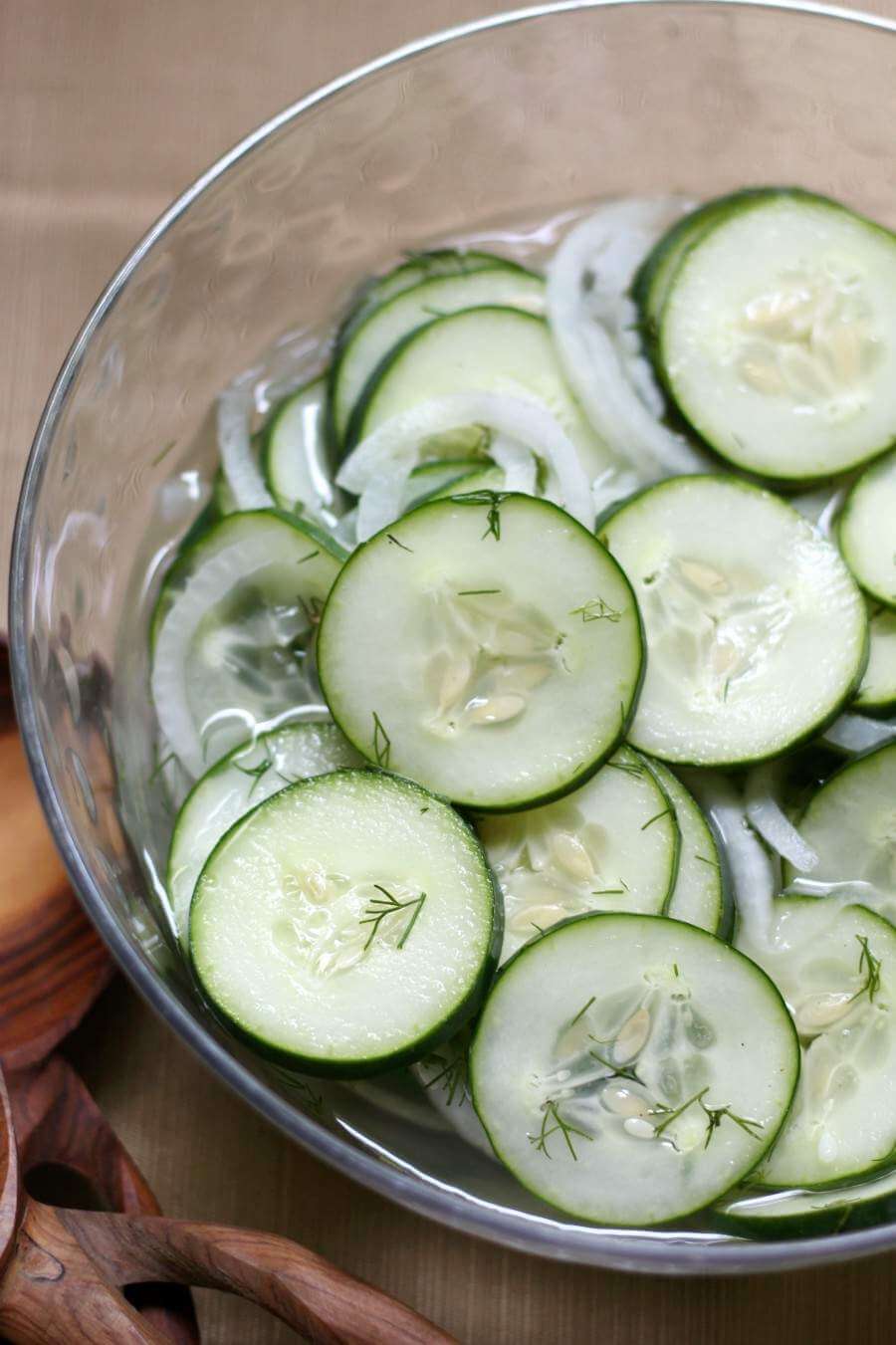 Paleo German Cucumber Salad by Strenght and Sunshine. Thinly sliced cucumber and onions, chilled and marinated in a sweet vinegar based dressing. A healthy and delicious gluten-free, vegan side dish recipe for your Christmas dinner.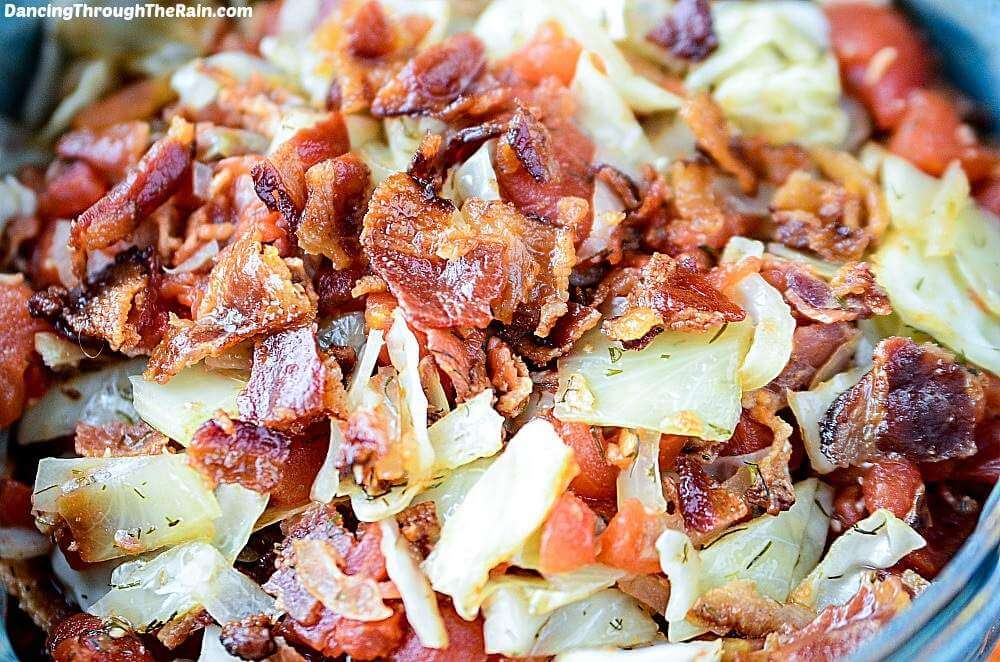 If you've been looking for a hearty side dish recipe, you've hit the jackpot! This tomato, bacon and cabbage sauté by Dancing through the Rain is super easy to make and unbelievably delicious.
Looking for paleo desserts for your Christmas Dinner?
Head over to my round-up post of the 20 best Christmas Cookies and Desserts!