I live in and am from DC, where the very first question people ask you after intros is, "So what do you do? My answer has been the same for a while now. It's either: "I run a health coaching website." or "I am a health coach."
Unfortunately, people's responses have also been the same for a while now.
It starts with: "So you're vegan?"
And even though that makes me want to give a lengthy lecture on veganism, I'm just like,

"But you eat tofu, right?" So then I get all Tyler on them and I'm like,
And then they're like, "But at my doctor's office they tell me meat and fat will give you heart disease."
"You eat meat and fat? But you're…not fat."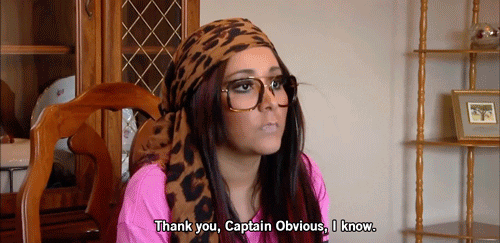 "Isn't eating meat bad for the environment?"
And by then I'm just like,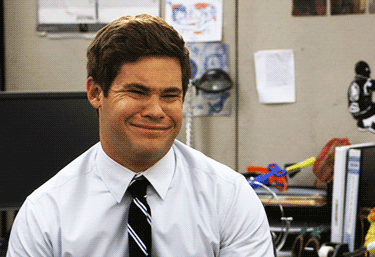 But they press on. "So like, what do you eat?" And then I go all Ron Swanson.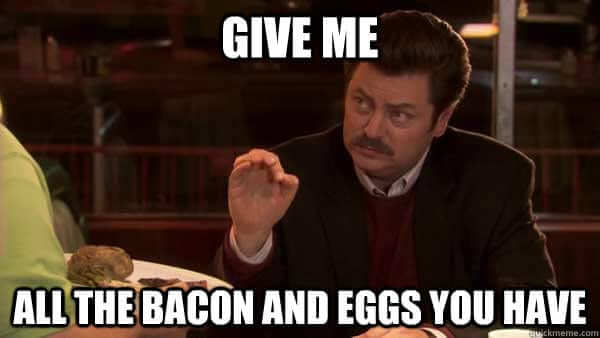 Being a health coach doesn't mean everything people think it means.
All it means to me is coming to people and working to make them healthier. I do what works, even if it doesn't fit someone else's definition of healthy. It's about doing what works.