Hi guys! I'm kind of obsessed with online shopping. I loathe shopping in person and I'm a total champ at finding amazing deals online, which allows me to justify my online shopping habit.
So I thought I'd pop in and share some of my favorite deals with you. The first, of course, being my own deal.
ANCESTRAL ORGANICS – 25% OFF
First, my line of organic
skin and body care products
are 25% off – this is the highest discount I have ever or will ever offer. Just use code BlackFriday2016.
PERFECT SUPPLEMENTS – 45% OFF
Next, my absolute favorite supplement company is offering insane deals.
Perfect
Supplements
is a company I trust fully – they make truly amazing, pure, healthy products and they're really great people. They are offering 45% off their brand of products!
-healing gut lining
-reducing cellulite
-strengthening joints, tendons, and cartilage
-reducing wrinkles
-firming and plumping skin
Or try some of their other amazing products.
Need to detox? Try their
liver detox
(amazing for the skin!!).
Need some help with healthy weight loss? Try
African mango
(it's clinically proven).
Need to reduce stress and boost your mood? Try
Revive
.
These deals are exclusive to Ancestral Nutrition readers and end on Cyber
Monday
.
BEAUTYCOUNTER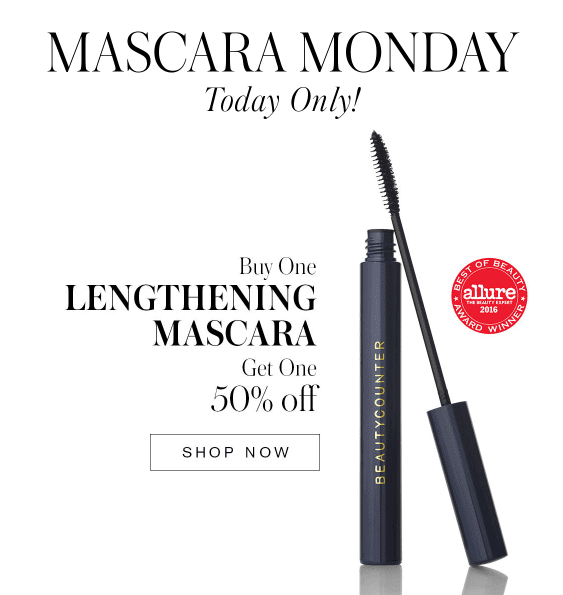 Beautycounter is running several deals this holiday season, including the powder/blush duo for $28 (regularly $40). Check out the deals here!

Invest in yourself this holiday season. Create a self-care routine that makes you feel amazing, enhances your long-term health and makes you feel beautiful and confident from the inside out.
As always, thanks for supporting small businesses!