Breastfeeding is serious business. Another tiny human is depending completely on you for their vitamins, minerals and overall nourishment. If you're not eating well – then the baby isn't eating well. If you're not getting enough vitamin A, the baby isn't getting enough vitamin A. And yes, of course, it's best to get your vitamins and minerals from food and that should absolutely be the top priority when it comes to healthy breastmilk, but let's face it. Eating the number of vitamins and minerals necessary to obtain an optimal amount for you AND baby is freakin' tough. It's really hard. I am a nutritionist and it's even hard for me.
In light of that, it's still important to eat well and supplement. You cannot out-supplement a bad diet. A bad diet is just that and no amount of vitamins is going to change that. Eating well is the foundation, mamas. Get on board. You'll lose the baby weight, feel better and be feeding your little one the best breastmilk you have to offer.
What does a day of healthy eating for a breastfeeding mama look like? I'll give you an example.
Breakfast:
Pastured eggs scrambled in grass-fed butter with mushrooms, tomatoes, onions, and spinach + a side of sauerkraut.
Lunch:
A big ol' salad with grilled chicken, romaine, avocado, sunflower seeds, tomatoes, onions, carrot, cucumber, etc. dressed in an olive oil-based dressing.
Snack:
A veggie-based smoothie with avocado, goat kefir, collagen, cinnamon, raspberries, blueberries and a lil' bit of cod liver oil.
Dinner:
Wild salmon with sautéed asparagus and cherry tomatoes with a potato covered in grass-fed butter.
Now that we have that out of the way, let's talk about supplements. I only recommend supplements I use, unless otherwise noted.
First up, prenatal vitamins.
Just because you're no longer pregnant does not mean you should give prenatal vitamins. They provide a great range of vitamins and minerals necessary not just for a healthy, growing baby in utero, but for a healthy growing baby that is on the boob. Here are some of my favorites.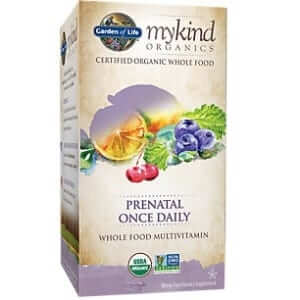 Garden of Life Organic Prenatal – I love that it's organic, and food-based but don't love that some vitamins are better obtained from animal sources. Still, a wonderful product.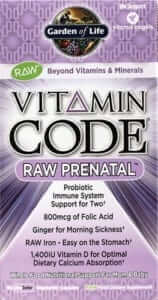 Garden of Life Raw Prenatal – I've taken this for years. It's food based and never upsets my stomach.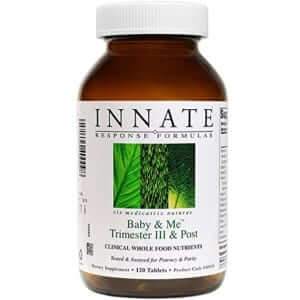 Innate Response Prenatal – no link for this one because I'm told it's being reformulated. However, it's wonderful for the third trimester and breastfeeding. I love that they tailor the prenatal pill based on first trimester, second trimester and last trimester + breastfeeding.
Next, probiotics.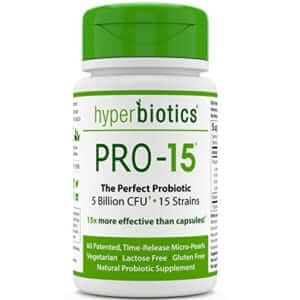 Hyperbiotics Pro-15 – I love the strains in this probiotic, they help with anxiety and reduce colic in babies when mama takes them.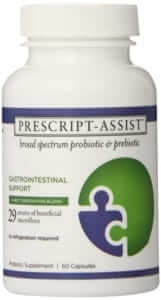 Prescript Assist – a soil based probiotic that performed well in a clinical trial.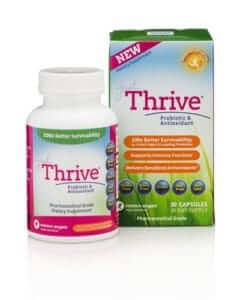 Thrive Probiotic + Antioxidant – This is one I haven't tried but am planning on doing so. They explain it better than I can,
"Most other probiotic formulas will market that the more strains the better, and they put together a probiotic "soup" of random strains that may or may not be beneficial or even survive when ingested. The Just Thrive Research team knows this probiotic soup is simply not necessary and, in fact, having a dozen strains can actually hinder the effectiveness of a probiotic. If you look at any high quality, prescription probiotic, you won't find one with more than 2-3 strains."
Third, cod liver oil.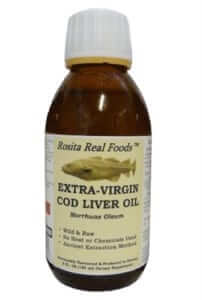 Rosita Cod Live Oil – this is the only brand of cod liver oil I use or recommend. CLO is a wonderful addition to any breastfeeding mama because of its high content of omega-3s, which are absolutely crucial to nourish baby (and mom). I wrote all about cod liver oil and why you may want to supplement with it here.
And lastly, maybe some herbs to boost your supply.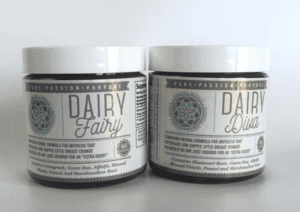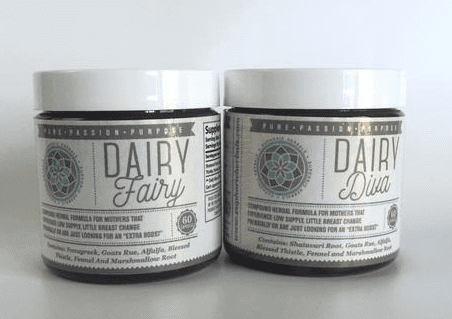 Dairy Fairy & Dairy Diva Combo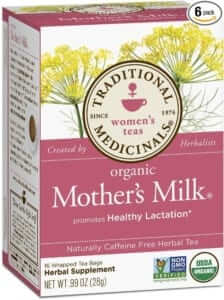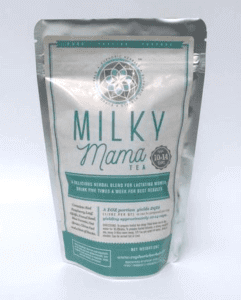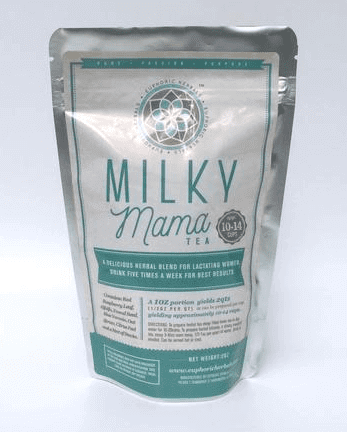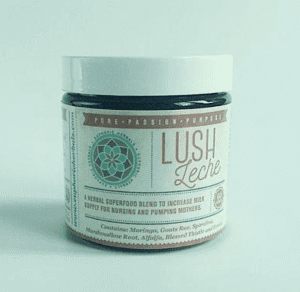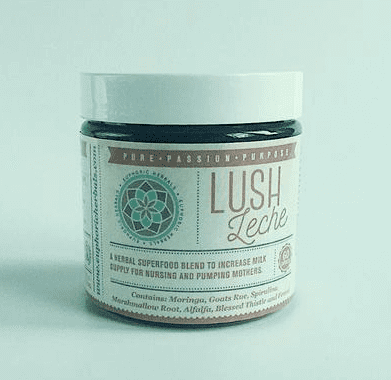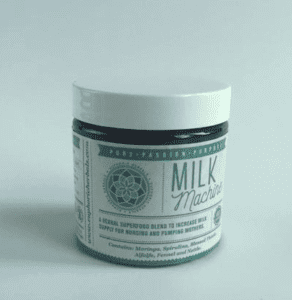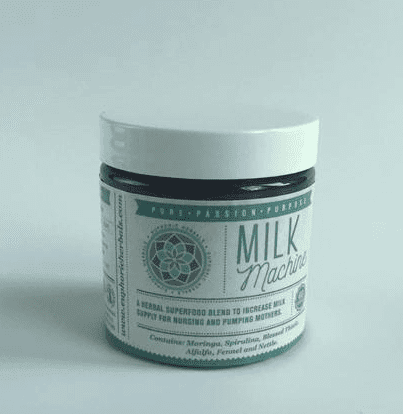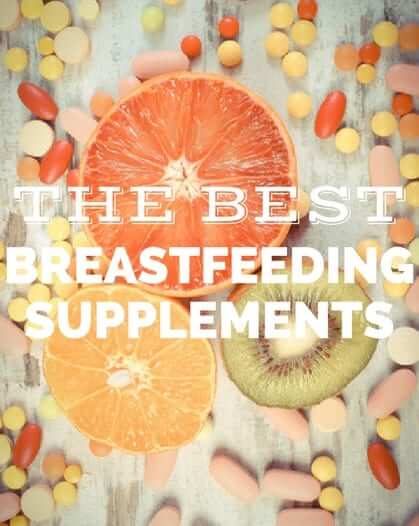 © Ratmaner | Dreamstime.com – Vintage Photo, Fresh Fruits And Colorful Medical Pills, Choice Between Healthy Nutrition And Medical Supplements Photo