I am a terrible baker. I hate following directions and much prefer to do my own thing. Which is why I'm so in love with Simple Mills, a company that makes high quality, paleo, gluten-free baking mixes. This post isn't sponsored by them, I just honestly love their stuff. Which is how I easily and quickly made this paleo carrot cake.
Simple Mills is sold at a ton of grocers these days, mainly Whole Foods. Except, Whole Foods ain't nicknamed Whole Paycheck for nothing. It's expensive. Which is why I prefer to order Simple Mills products from Thrive Market. Again, not sponsored. I just like Simple Mills and I like Thrive Market!
You can actually get 20% off your first three orders at Thrive Market by clicking here. 20%! That's a lot! Think of how much paleo carrot cake you can make!
So I used two boxes of Simple Mills vanilla cake mix: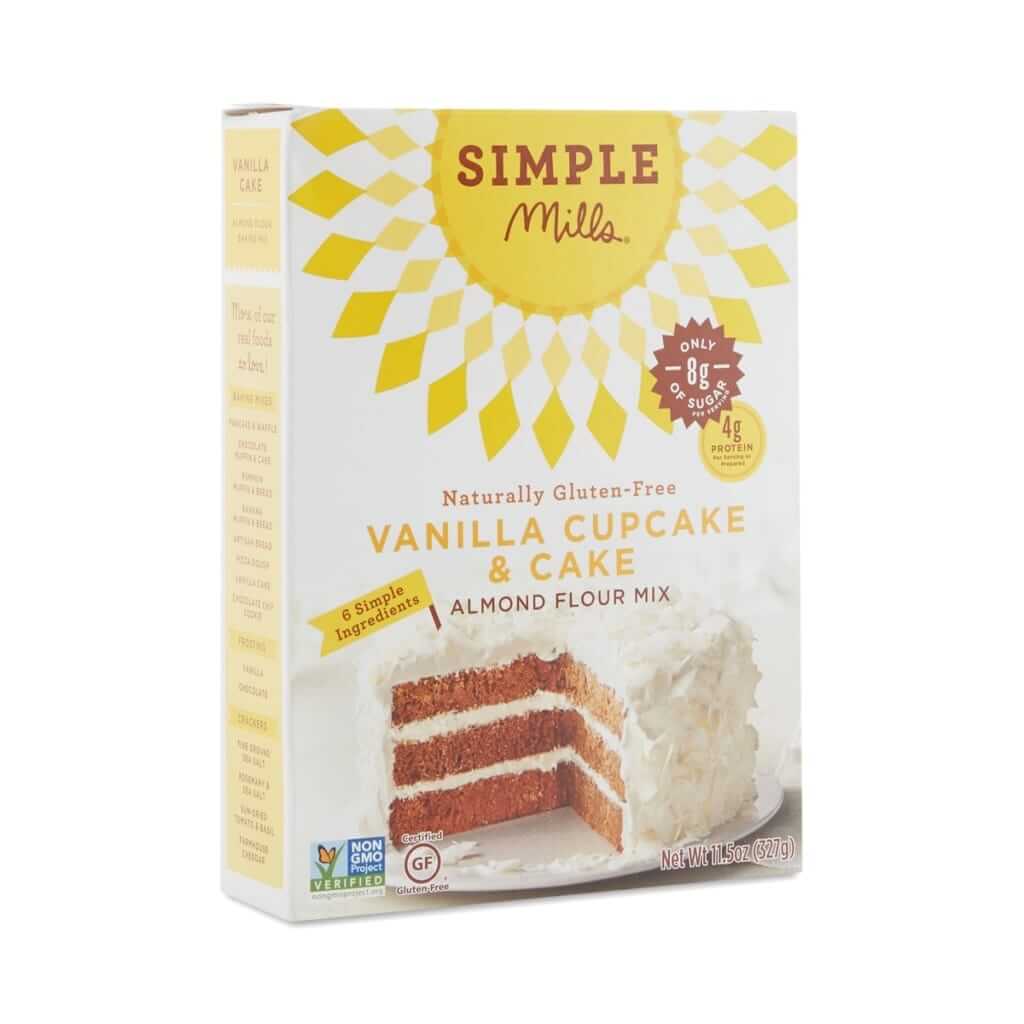 And while I made my own frosting for this, they also have an AMAZING healthy frosting. It has the least ingredients of any pre-made frosting I've ever seen. It's also insanely perfect. I can't tell the difference between this and any other frosting honestly. This one just happens to be much healthier.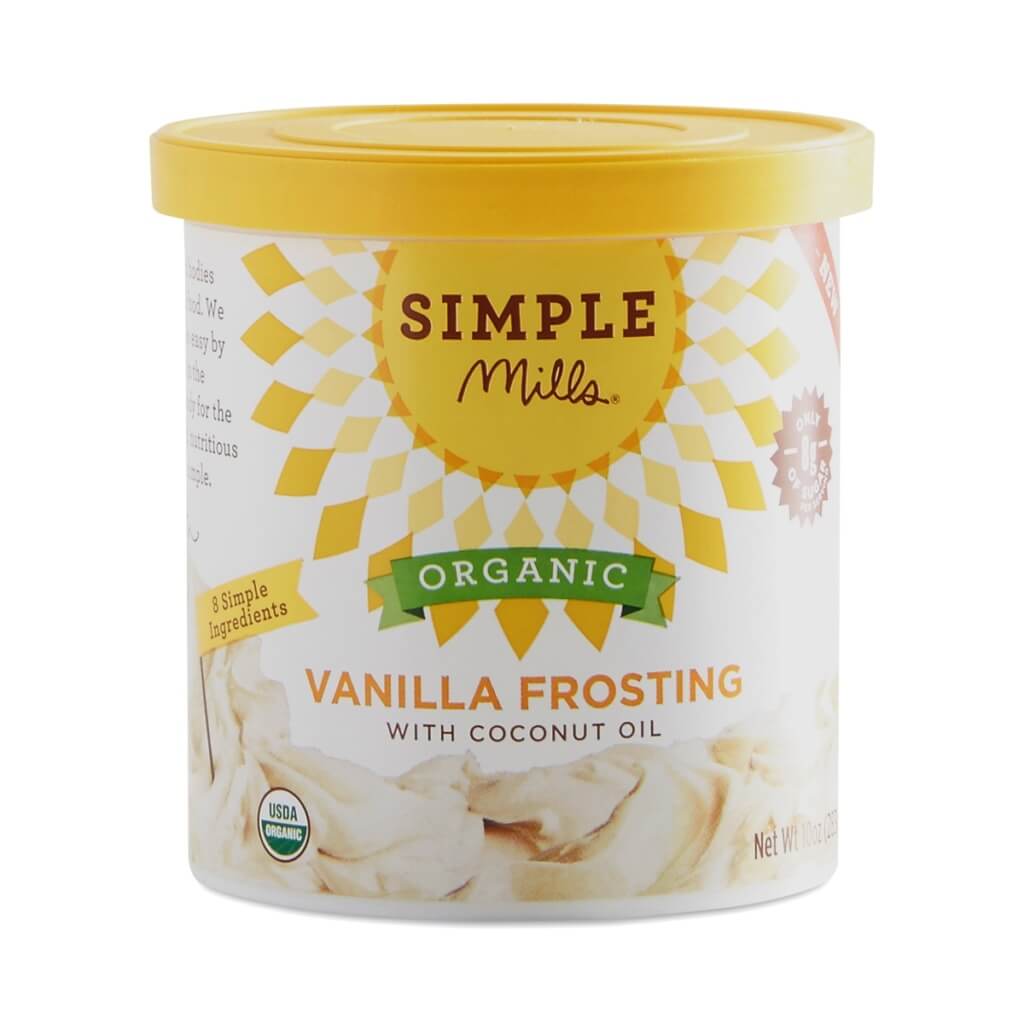 Okay, so back to the recipe for this paleo carrot cake. Using this baking mix, it's INCREDIBLY easy and completely fool proof. Even a horrible baker like me couldn't mess this up. Not to mention, it's actually fairly healthy as far as desserts go. It has carrots and walnuts, the baking mix uses almond flour and is sweetened with coconut sugar. It's a delicious, healthy treat.
Ingredients
2 boxes of Simple Mills vanilla cake mix (from Thrive Market)
Avocado oil (also from Thrive Market - you will need 1/3 cup for each box)
6 eggs
2 tbsp vanilla
1 cup chopped walnuts
2 cup grated carrot
For the frosting:
two packages regular cream cheese or two packages plain "cream cheese" from Kite Hill (made from almonds, tastes so similar to the real thing)
1/2 cup maple syrup
1 stick grass-fed butter, softened
1 tbsp vanilla
Instructions
Preheat oven to 350 and prepare the Simple Mills cake mixes according to the instructions.
Add the grated carrot and walnuts.
Pour into two greased cake pans.
Bake until brown, mine took about 25 minutes.
While it's baking, prepare the frosting.
Add the cream cheese, maple syrup, butter and vanilla to a bowl.
Use a handheld mixer to beat the frosting until smooth.
Let the cakes cool, then frost and add walnuts.
https://ancestral-nutrition.com/paleo-carrot-cake/