Over July 4th weekend Scott and I went to Chincoteague, VA. Chincoteague is a tiny island adjacent to Assateague Island which has an awesome beach with wild ponies! It's such a great place. It's beautiful and not over developed like most beach towns. Many of the people that live there (which ain't a lot) are fishermen. They crab, catch oysters and wrangle up local fishies. I was in seafood heaven. When we got there we immediately hit the beach. Even though it was 5pm. I love the beach!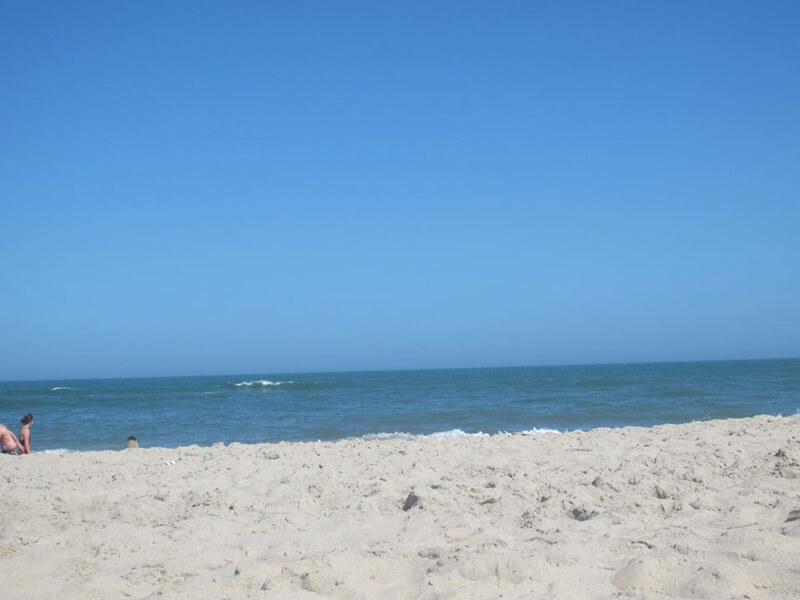 We then went to dinner. I crushed some oysters.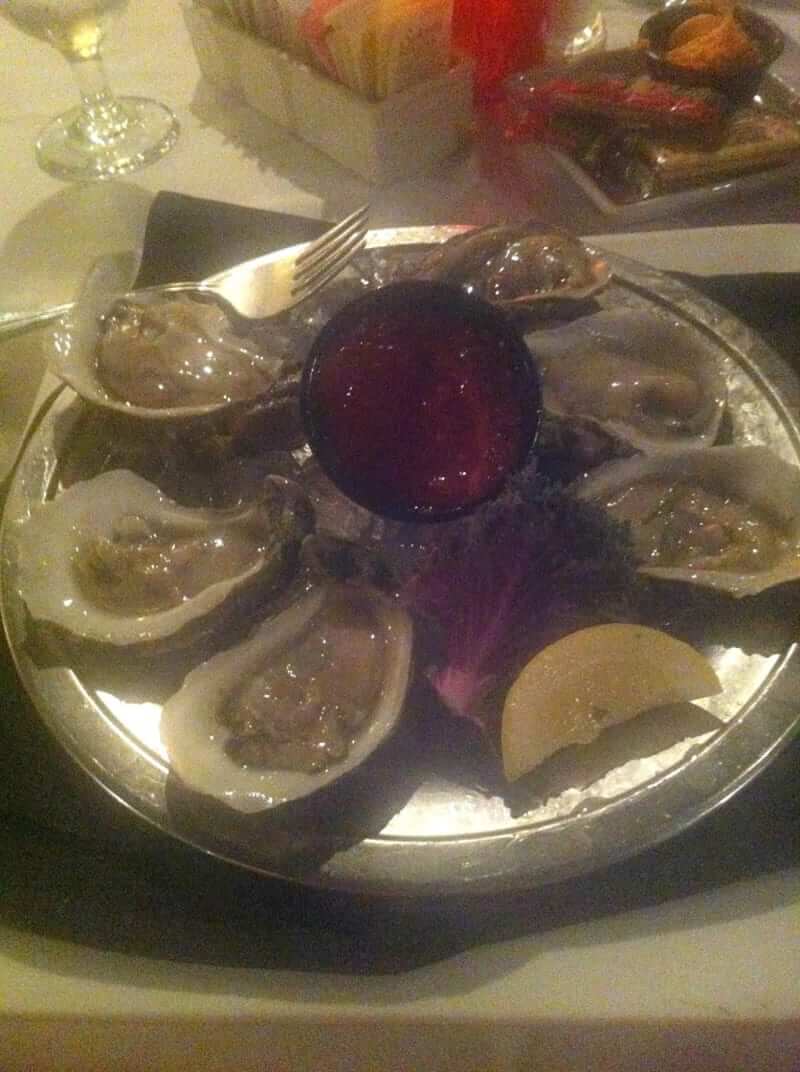 We walked around the quaint beach town.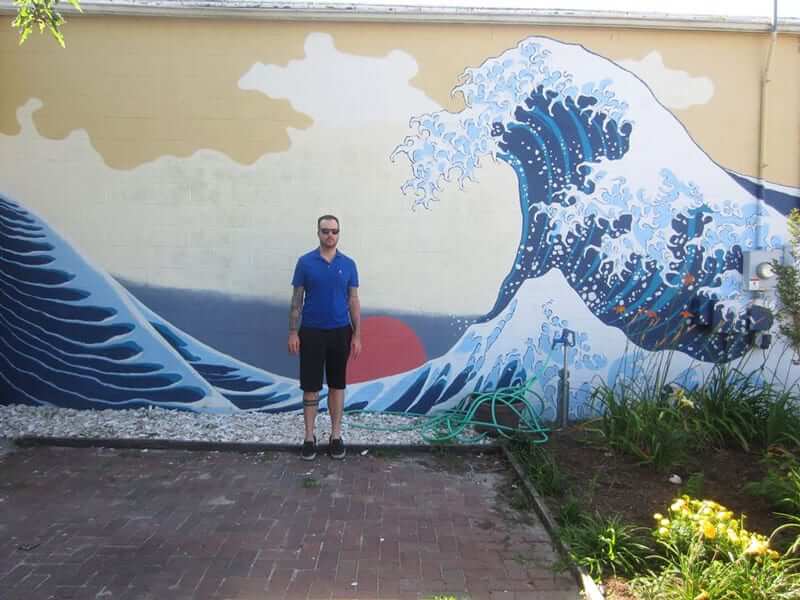 I thought this was the sweetest mural ever. Miss Ruby Lee!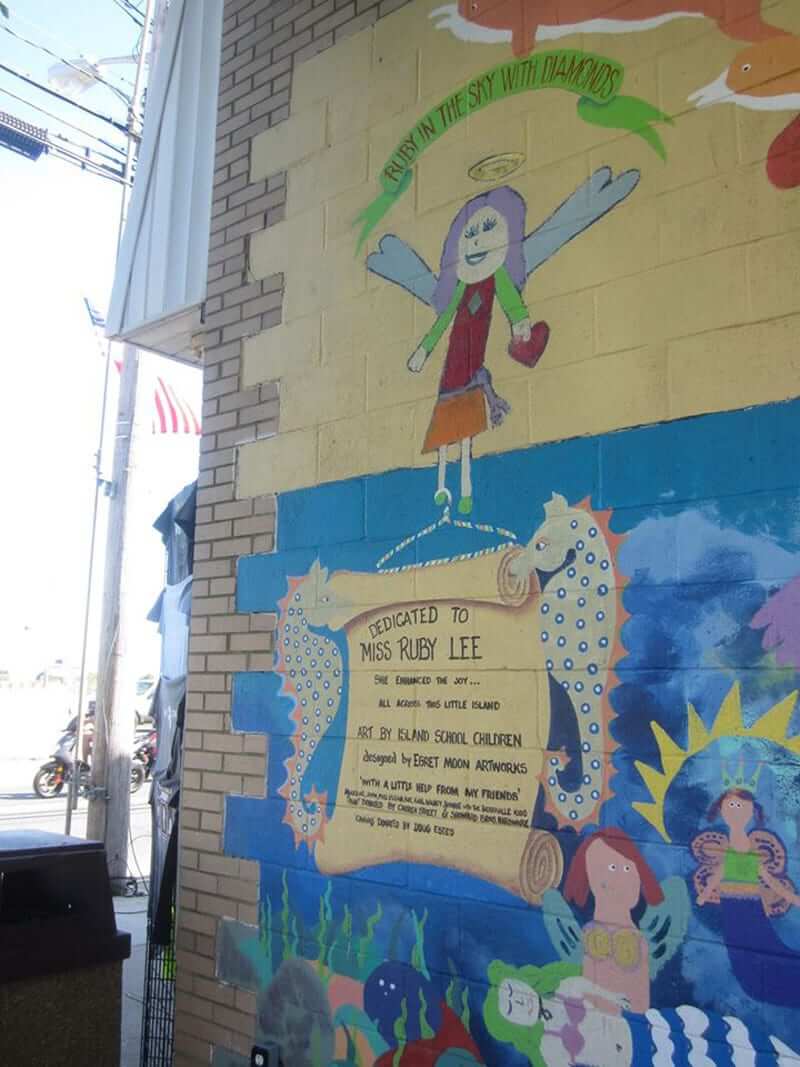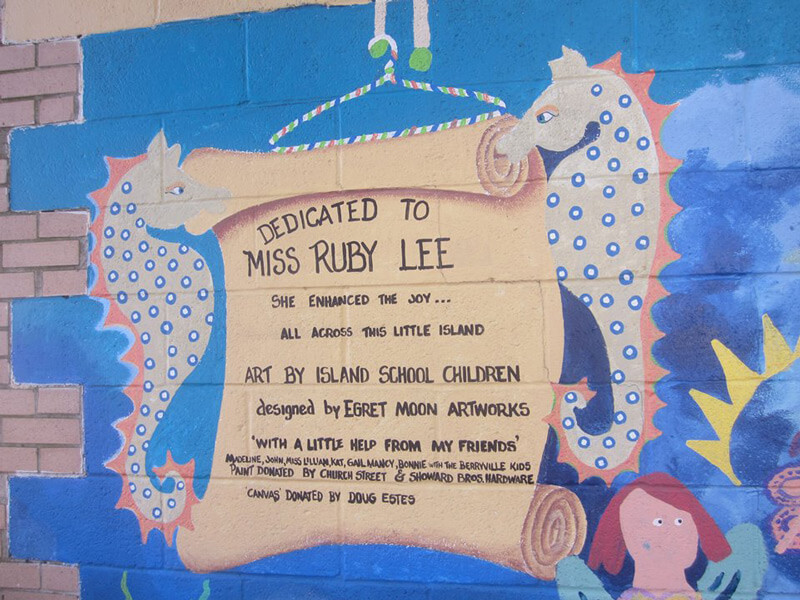 I ate crabs. They were DelMarValous. Which is my new favorite word. If you don't get it…you don't get it (which is the slogan the Washington Post).
We found a bar/restaurant on the water. On a dock. It was so fun. Everything was outside, the bar was colorful, the sun was setting, they were blasting reggae. It was awesome.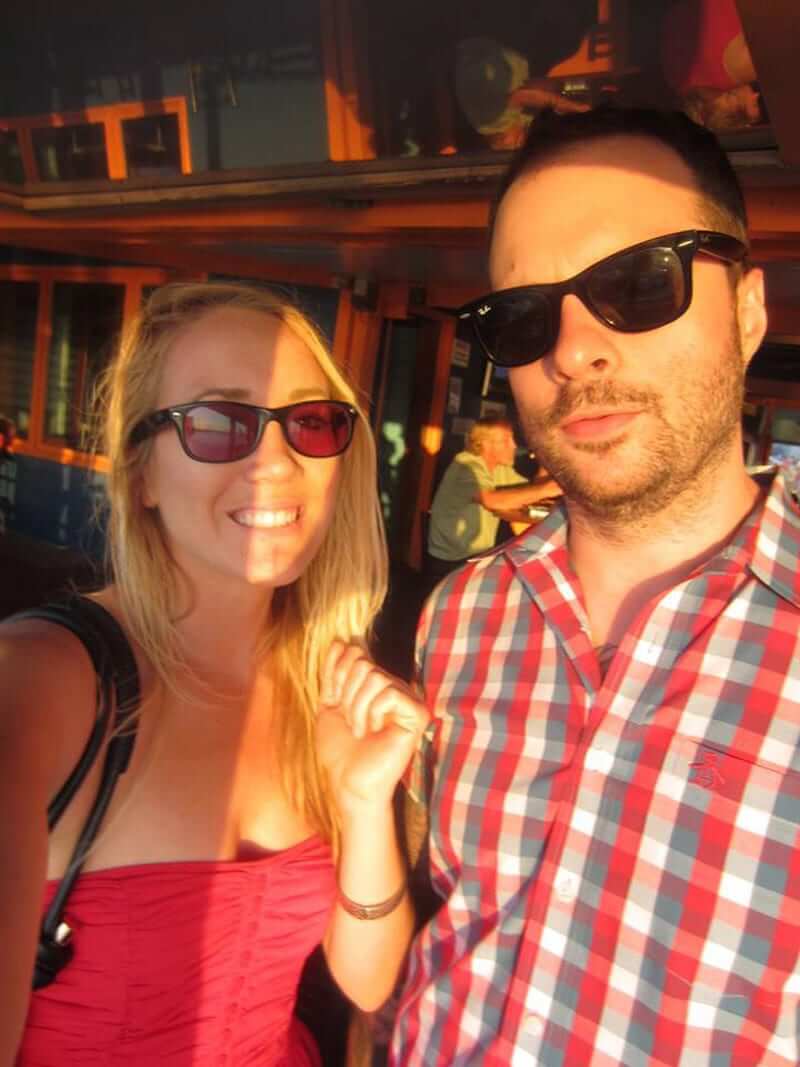 And I devoured even more seafood. One of the best things about small, undeveloped beach towns is that the food isn't overpriced. This entire platter of seafood, which included local oysters, clams, shrimp and crabs only cost us $22. I didn't even come close to finishing it. It was amazing.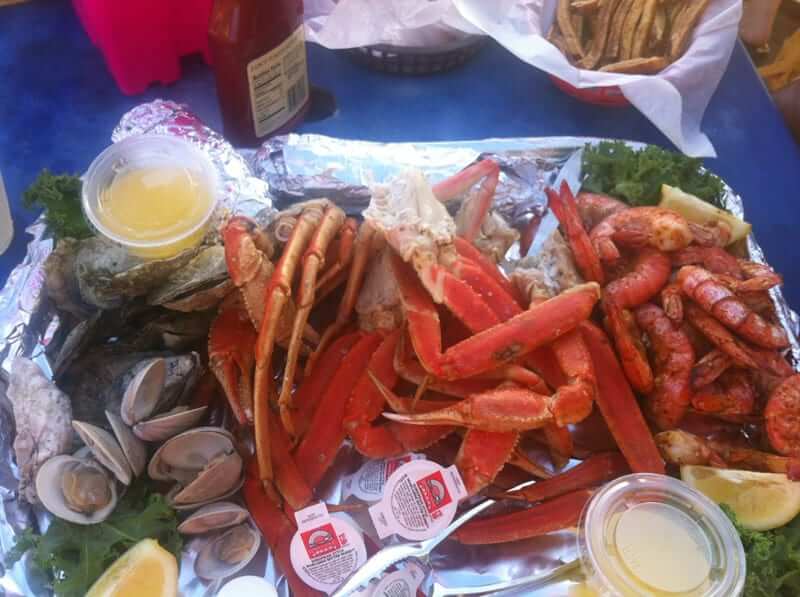 And then we watched the sunset. It was a great trip, and this coming weekend we're going to Rehoboth Beach. They have an organic restaurant with fresh juices and gluten free sandwiches. I'll keep ya posted.