I've decided to start sharing more of my personal life on here. The first reason is that I'm really, really interesting (right?). The second is that I like it when other people share their lives and you get to see a into the life of the
blogger
. The third and most important is that it is just as important to have a fun, stress-fee, loving life as it is to eat healthy. Both are necessary to have a healthy body. You can eat all the over the top healthy food you want, but if your life sucks, your life sucks. And that will affect your health. Any negative emotion creates a stress response within our bodies. I want to share what I do with my life to hopefully inspire others to have more fun in theirs. While I want to help people on their real food journey and make the world better, I think a huge part of that is having fun and enjoying yourself. This is one of my goals in anything I do (which is why Scott and I do well together, we are on a quest for fun). So I plan on sharing the things I do, the places I go and the restaurants I eat at. Enjoy, or just ignore these posts and read the informative stuff I write.
In keeping with our theme of vacationing in really random spots no one has ever heard of, Scott and I recently got back from our
Holbox
Island vacation.
Hobox
is an insanely small island (population is about a thousand) off the coast of Mexico. You can only take a ferry to get there, and there are no cars on the island. Only golf carts.
(The entirety of this post is poorly formatted. I can't change it because Squarespace is the worst site ever. Apologies for the random lettering at the bottom, it won't allow me to remove it).
On the ferry
Sunset on the way to the island
Dancing on our balcony
The hotel
More breakfast – huevos in homemade sauce
Lunch at our hotel – right on the beach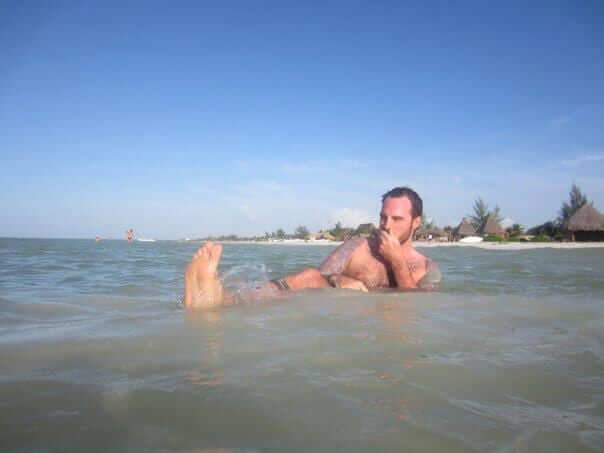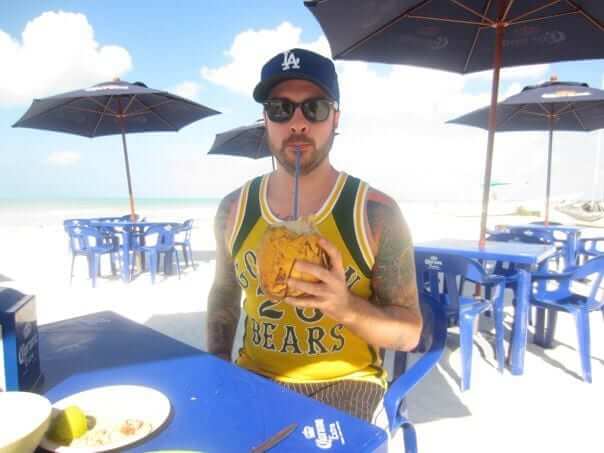 He was so happy about this coconut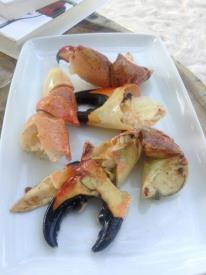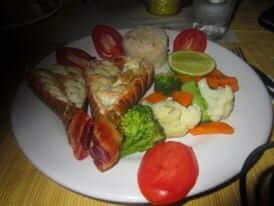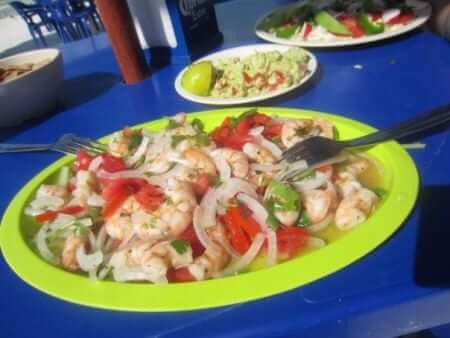 We had guac literally every single day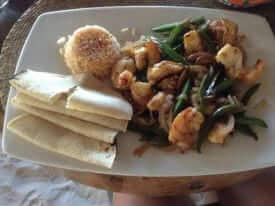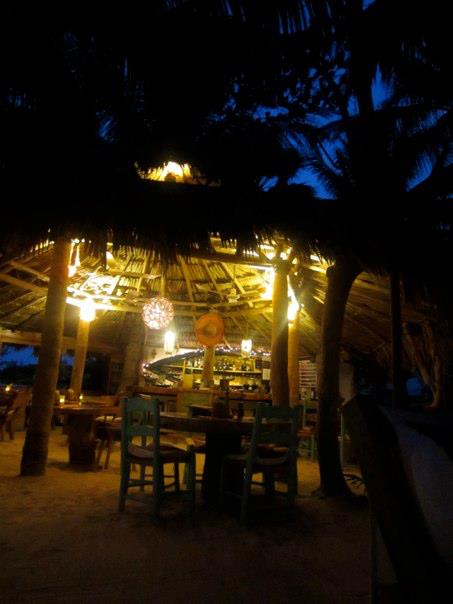 The restaurant/bar at night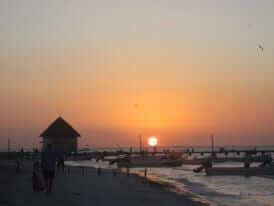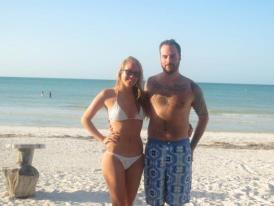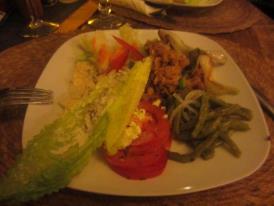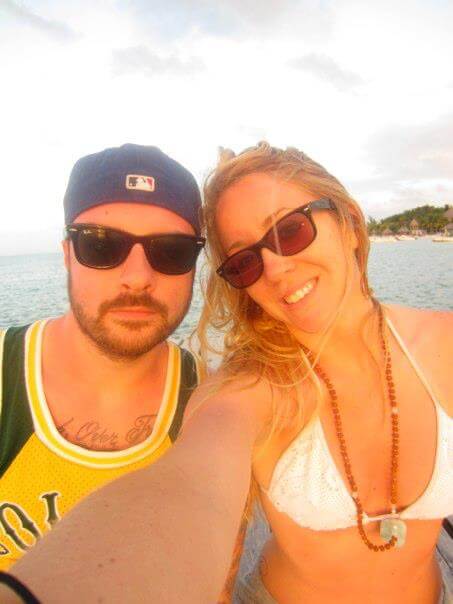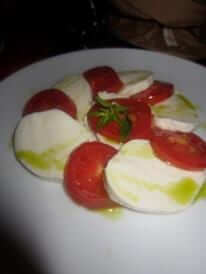 The last night we were there our hotel had a BBQ on the beach, this was just my appetizer plate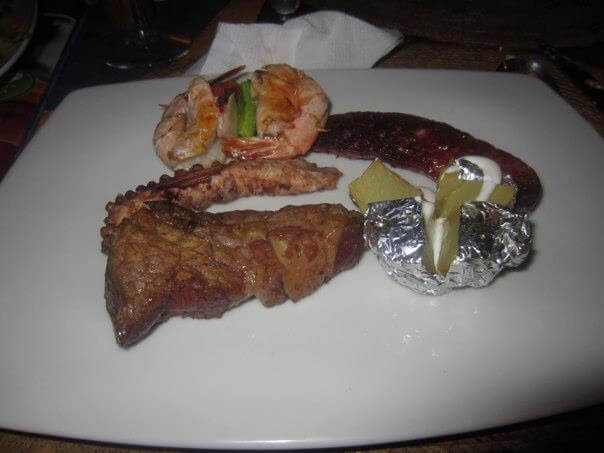 This is my meat plate, fresh seafood literally caught earlier that day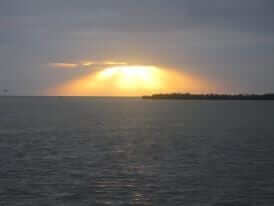 Sunrise the morning we left