I turned 25 this past weekend. Scott had been planning a birthday surprise, which turned out to be a stay at the very fancy Had Adams hotel and dinner at the first all organic restaurant, Nora. The hotel was amazing, as was the dinner. I had the grass-fed NY strip and cauliflower puree, but unfortunately it was too dark for pictures. Here are some from the weekend. Scott stripped down and got into this robe within five minutes of our arrival.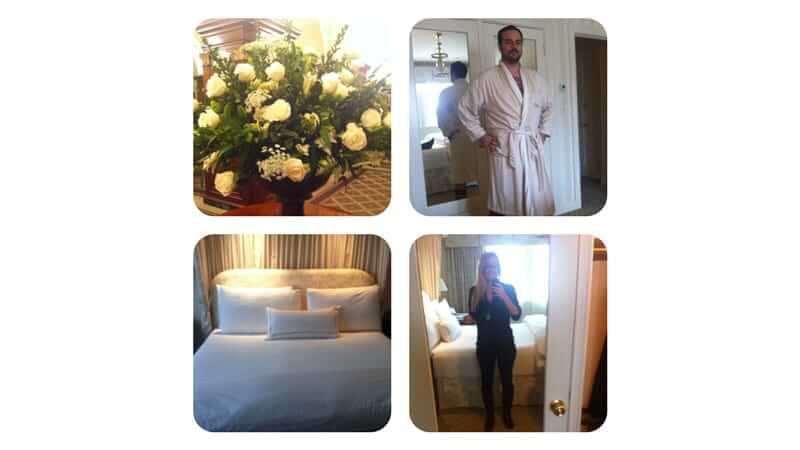 They sent up free cake! I tried a few bites.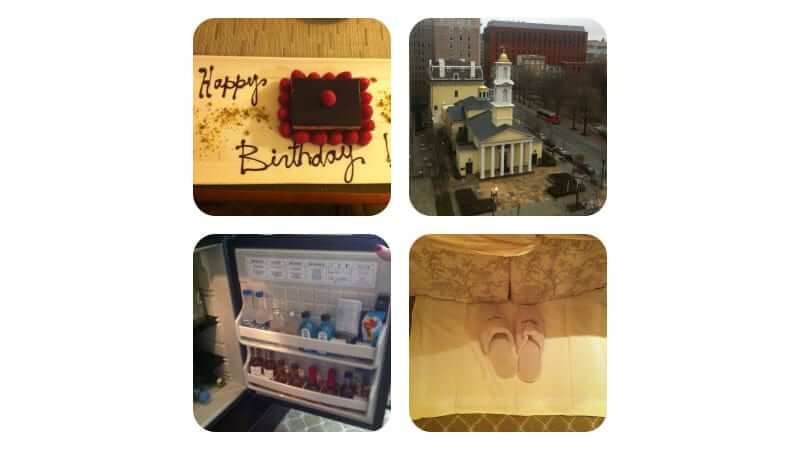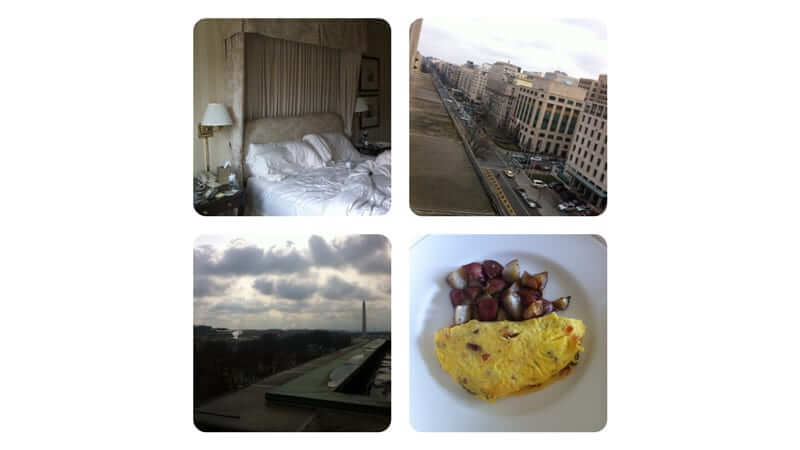 The weekend ended with an insanely expensive omelet delivered via room service (who knew they added 17 different charges just to deliver some eggs to your room?). It was an amazing weekend and I'm stoked for 25!