I am just crawling out of the quarantine bubble and HELLO it's good to be here!
Scott worked full time from home like he always does during the quarantine. The big difference is that we didn't have our nanny, and between us we only have one parent so we had no help.
And quarantining with toddlers is no joke. Especially when the weather is bad.
But it could be worse. At least we have a big house and backyard.
The first thing I did other than going to a grocery store was go to a Black Lives Matter Protest. I'm so upset with what happened to George Floyd and what happens to people of color all the time.
Systemic racism is real and it's ugly and I'm going to help dismantle it. 15% of all Ancestral Organics sales will be donated to organizations dedicated to ending racial injustice!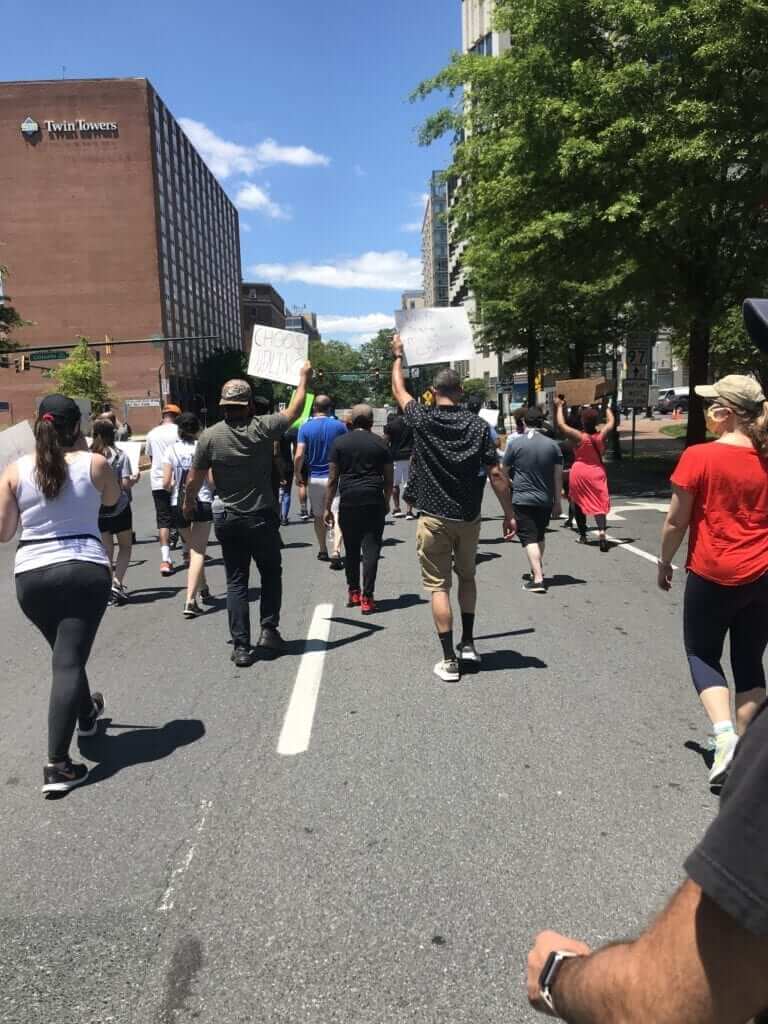 It's summer now. Don't forget your non-toxic sunscreen guys. Especially if you're protesting!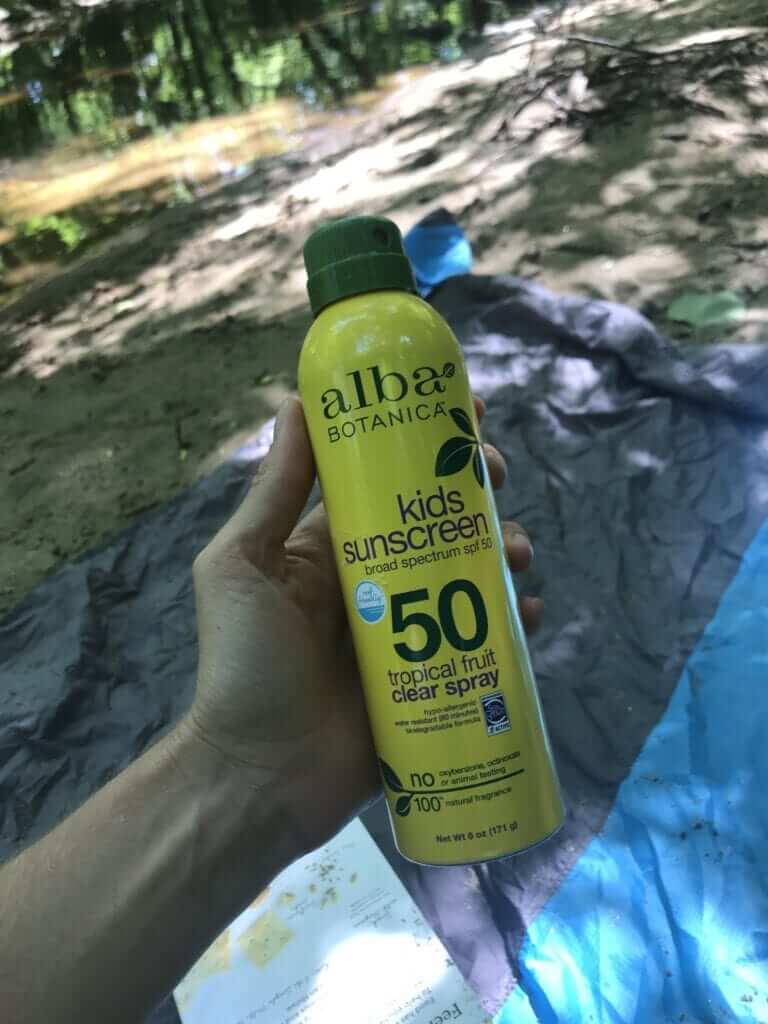 Because the playgrounds are closed, I've been taking the boys to random little creek spots around town. They play in the water and I pack a picnic.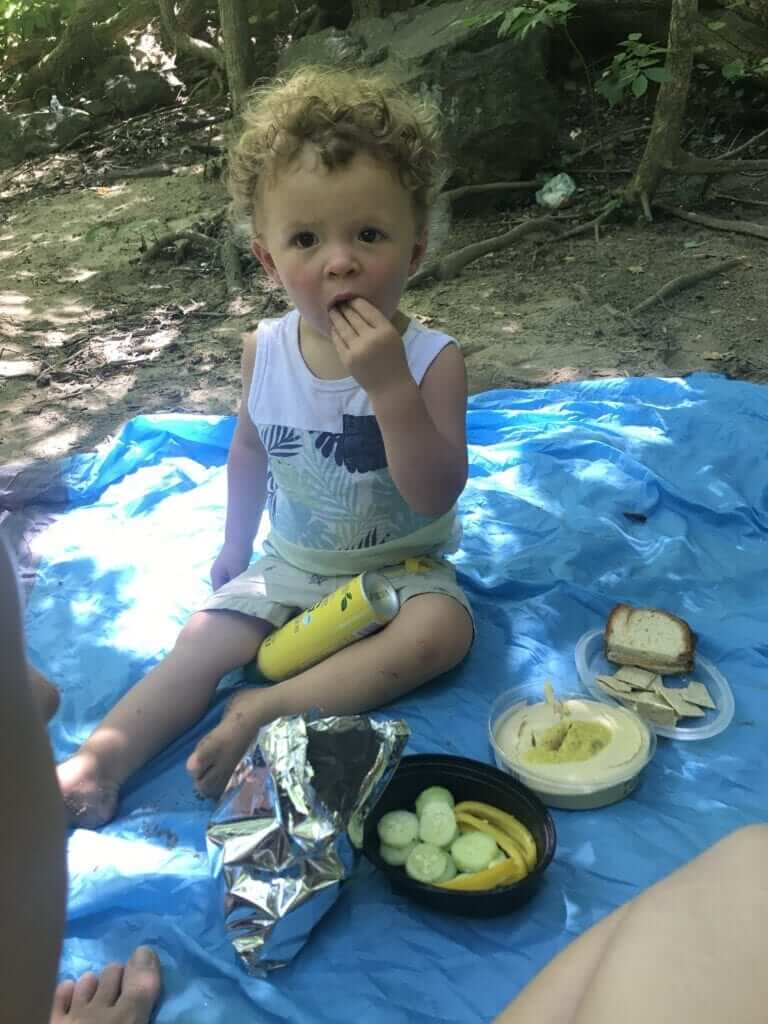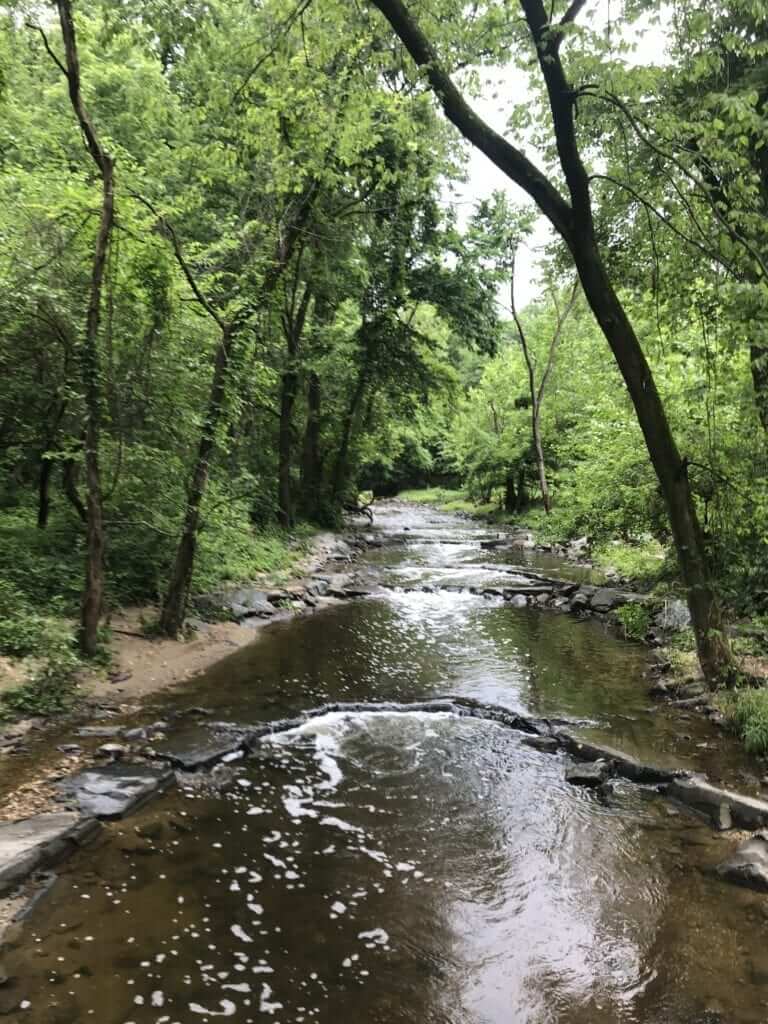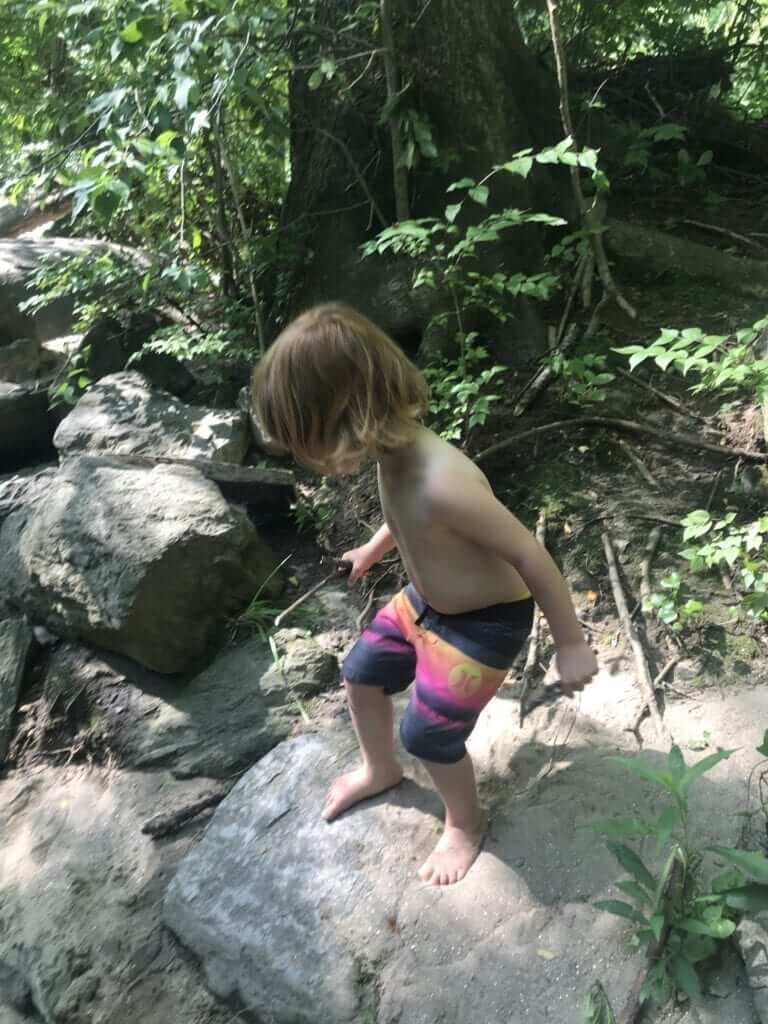 Scott and I went on our first date in months last weekend! We went to Sfoglina in Van Ness and had amazing gluten-free pasta and calamari.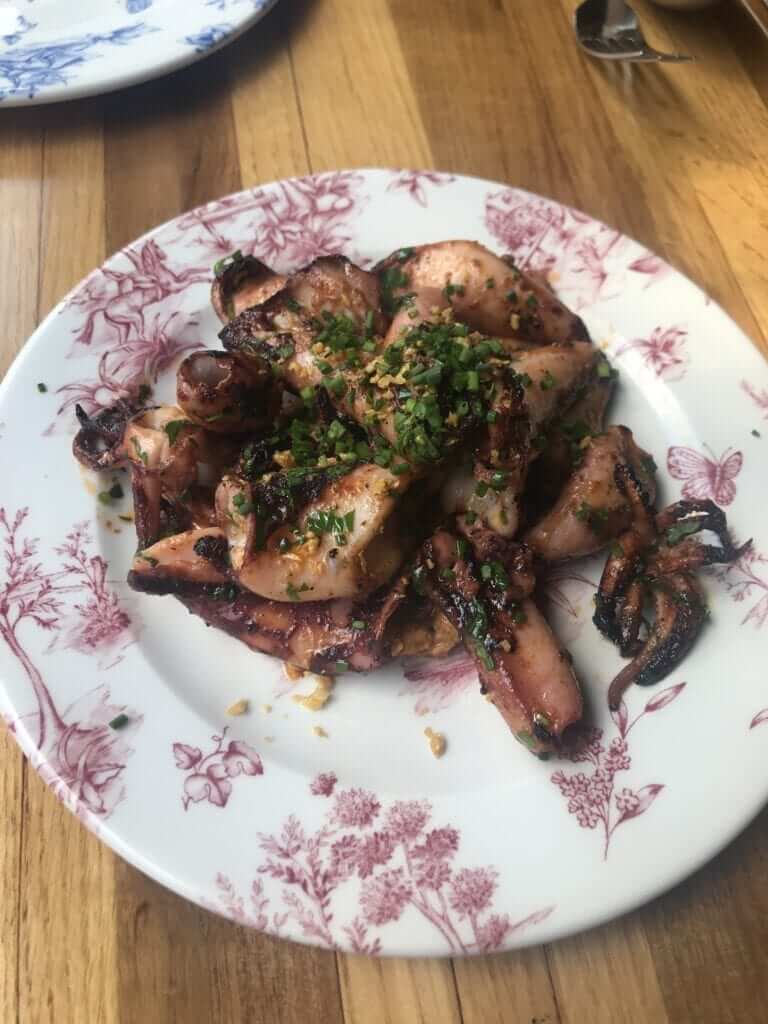 The BEST carbonara!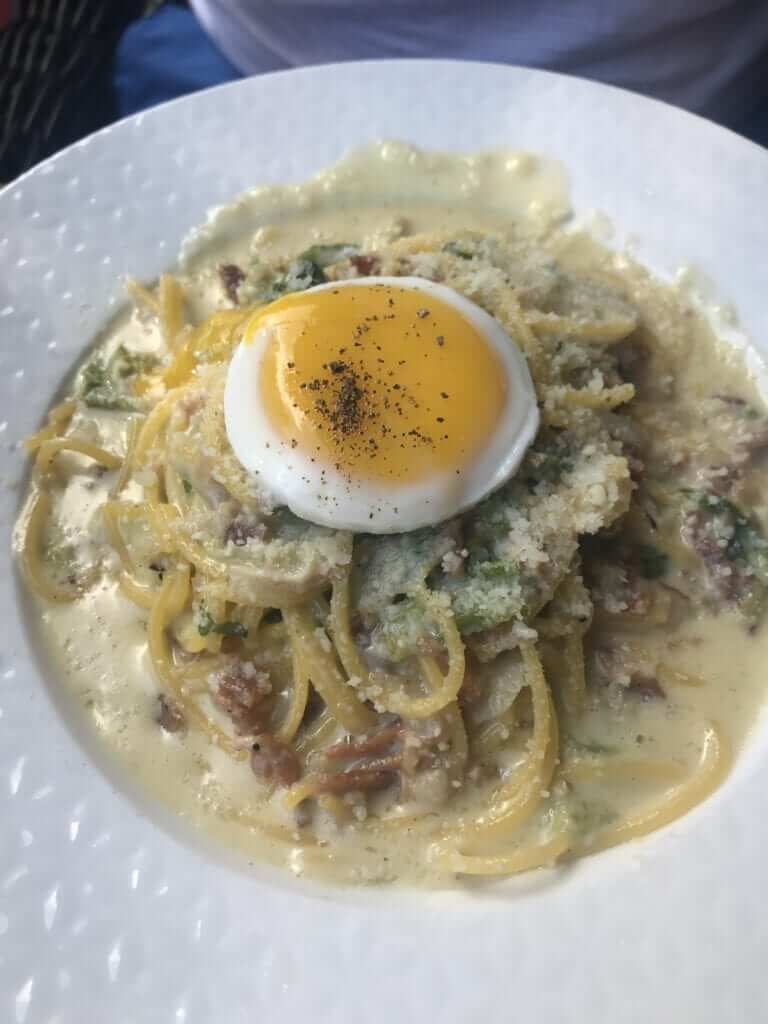 And some clam pasta for me.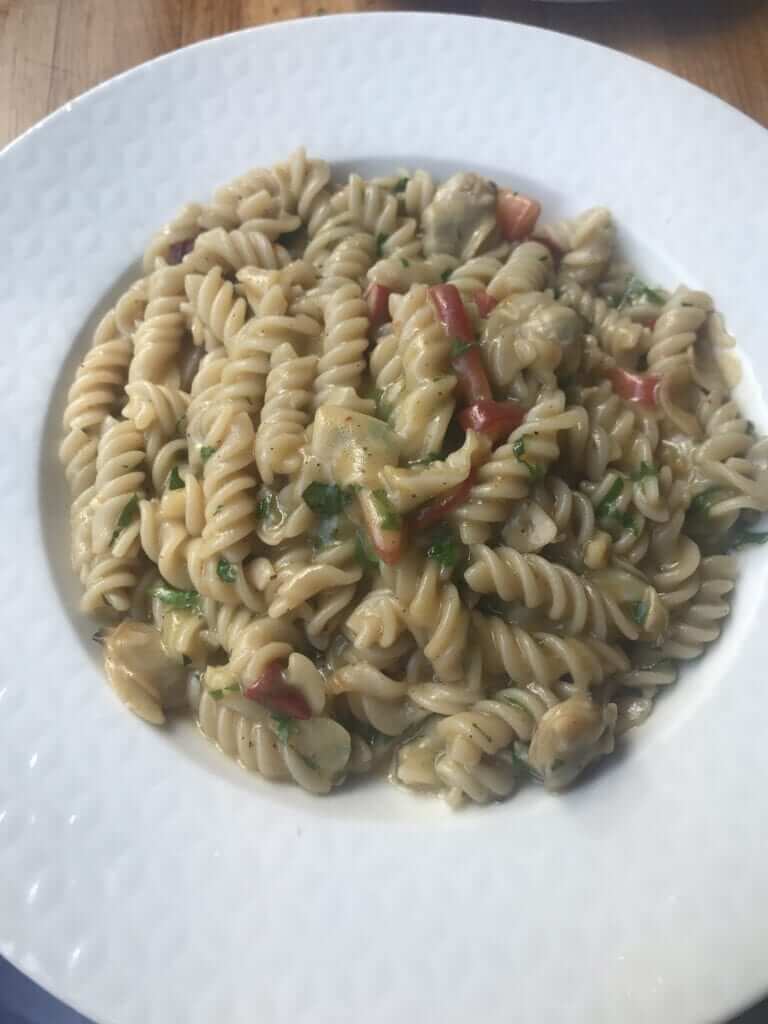 What have you guys been up to?!