Last month Scott and I went to Key West for our one year anniversary (and four years together). Key West is a bit of a party town (hello, Duval Crawl) but I'm not much of a party girl anymore. Don't get me wrong, it was awesome to have a few glasses of wine at dinner and bike up and down Duval Street. I saw a bunch of rowdy college kids, a middle aged mom getting kick out of Sloppy Joe's and a ton of rowdy bachelorettes.
While I like to keep my vacations on the healthy side, this isn't to say I don't indulge. As you can see above and below, I definitely ate a cronut. Or a dossant. Or whatever the hell they're called. A doughnut made out of croissant basically. With cream in the center and raspberries on top. I don't regret it one bit, it was awesome. You should definitely stop by Glazed Donuts for their seasonal treats.
Overwhelmingly, it's pretty easy to eat healthy in Key West. Lots of fresh seafood, veggies and healthier carbs like potatoes and rice (in lieu of bread and pasta).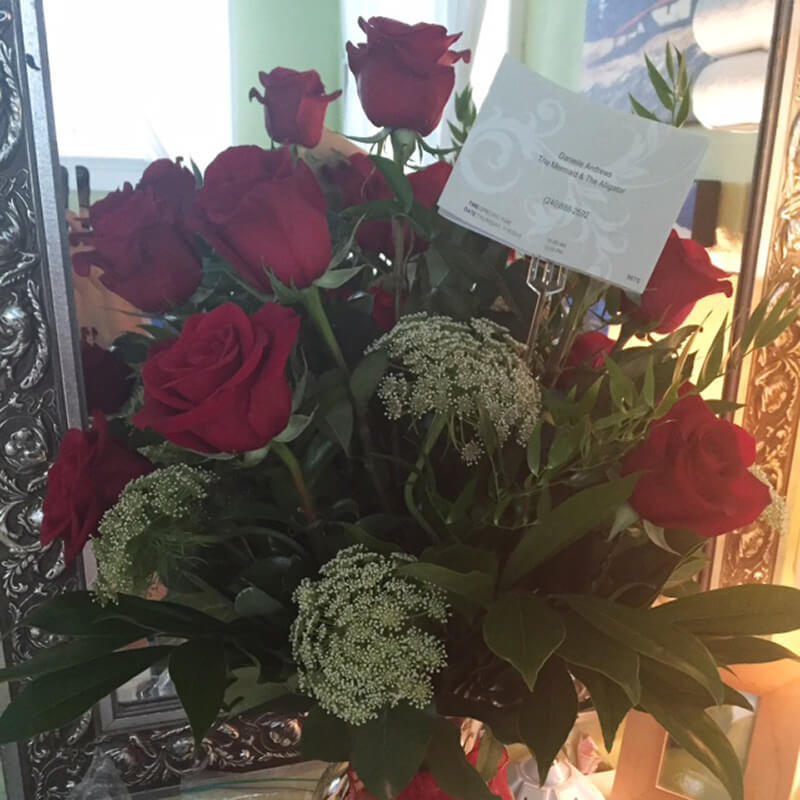 We stayed at the Mermaid & Alligator Inn. I was a really pretty place and central to everything. We rented bikes which was cheaper, a great way to get exercise and see the town, and also surprisingly fun. I now want a bike. Side note: I wish they had done something for our anniversary. Even wish us a happy one. I thought they put these flowers in our room, but I quickly found out that wasn't the case when my husband said, "Those are from me, you idiot!" We love each other, I swear.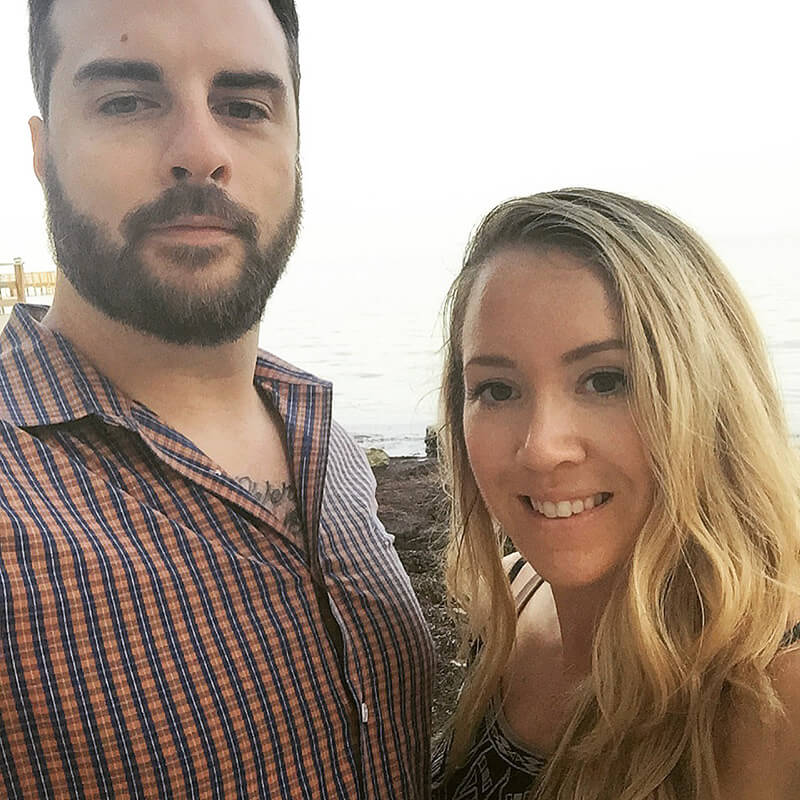 I completely forget where we are in the above photo.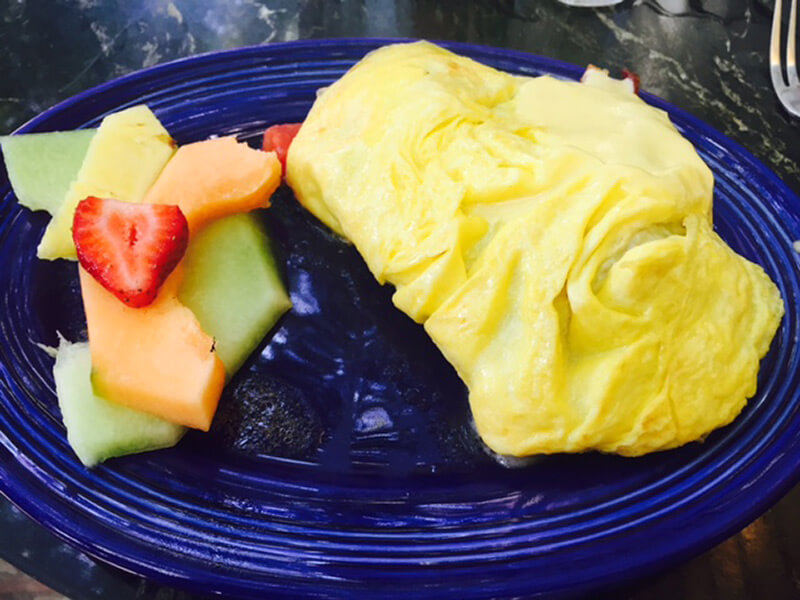 This was probably the best omelet I've ever had. It was cooked so well and the inside was lobster, tomato, Vermont cheddar and bacon. Amazing. DEFINITELY hit up Blue Heaven in Key West.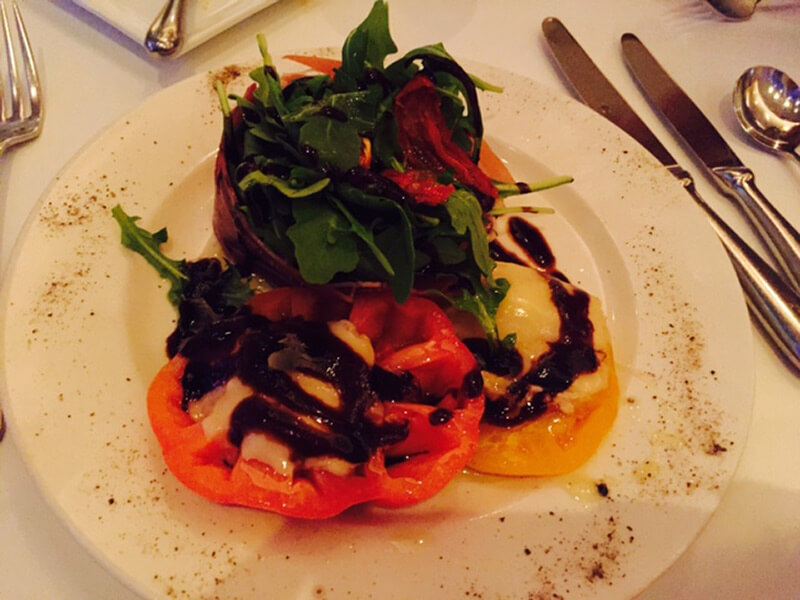 This was one of my favorite meals we had, but it wasn't my husband's favorite. It was at Cafe Marquesa. The above is arugula with prosciutto, fresh tomatoes topped with melted cheese and balsamic.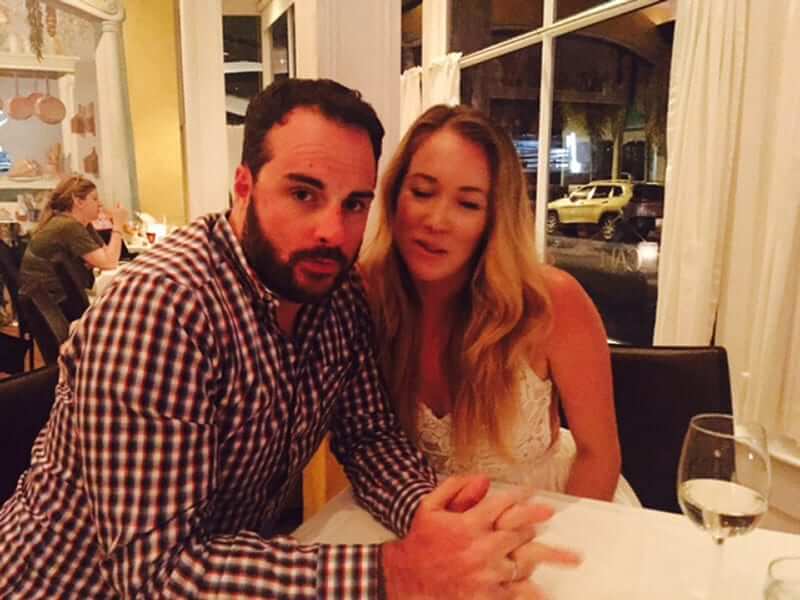 Here I am making a really attractive face and just basically being the supermodel I am, obviously.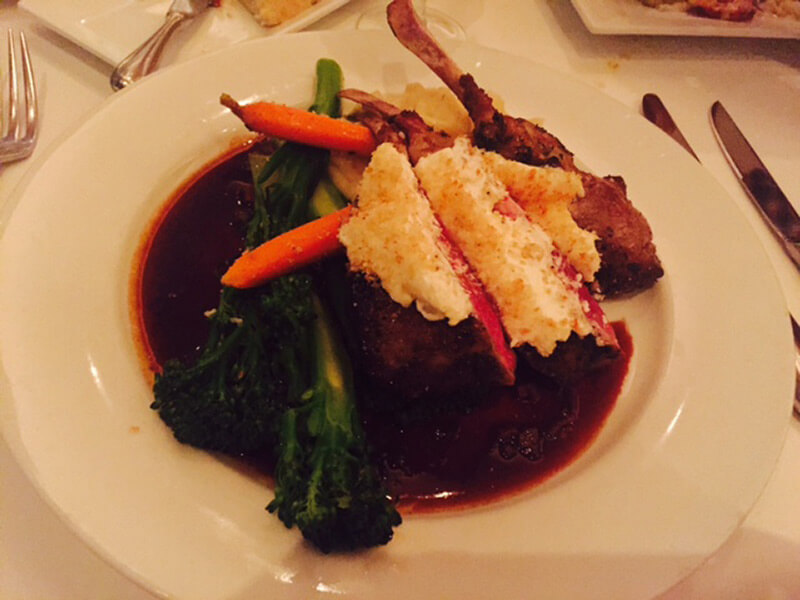 For my entree I had goat cheese encrusted New Zealand lamb. It was ridiculously amazing. It originally came with couscous which I don't eat, so they subbed in amazing mashed potatoes.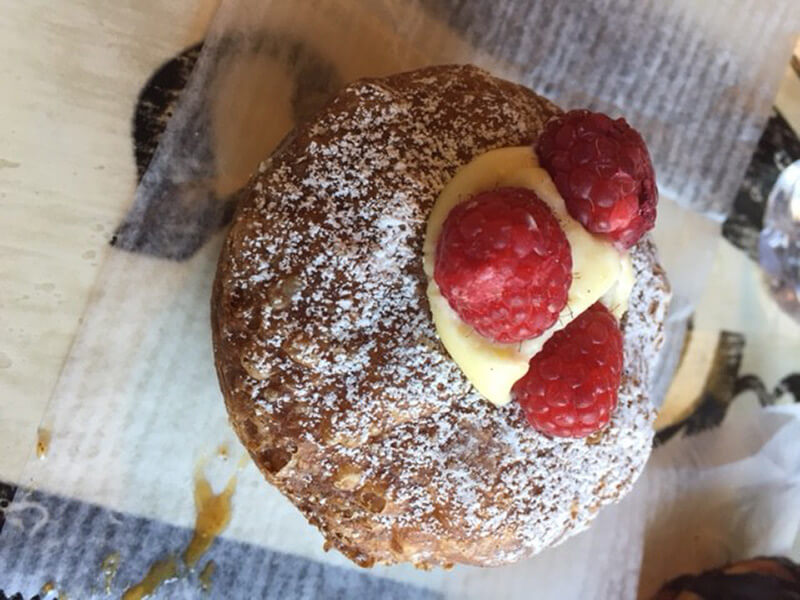 Such a treat from Glazed Donuts!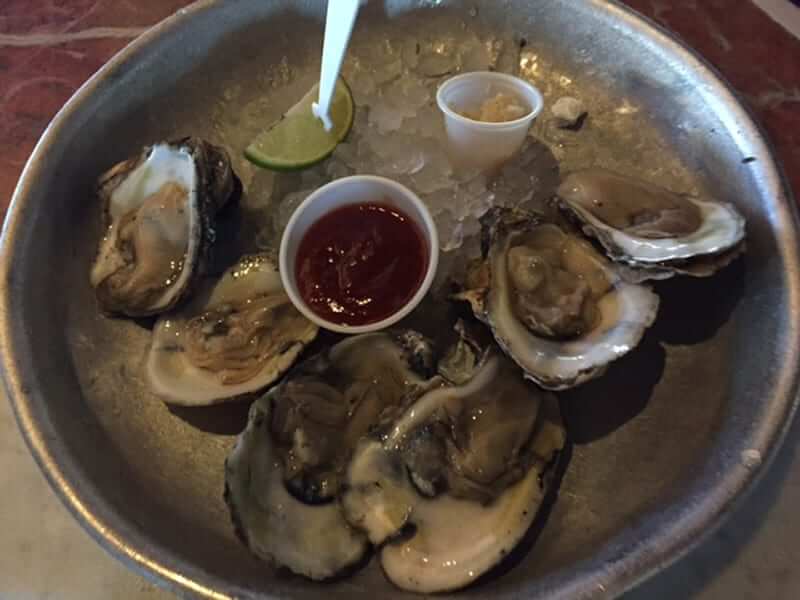 Oysters from Half Shell Raw Bar, which is kind of a Key West institution (or so I was told). It's on the water, the bartender was awesome, and it was just a really cool place to grab happy hour and hang before dinner. Truth be told, I also ordered their jalapeno poppers, which they make in-house. Totally worth it.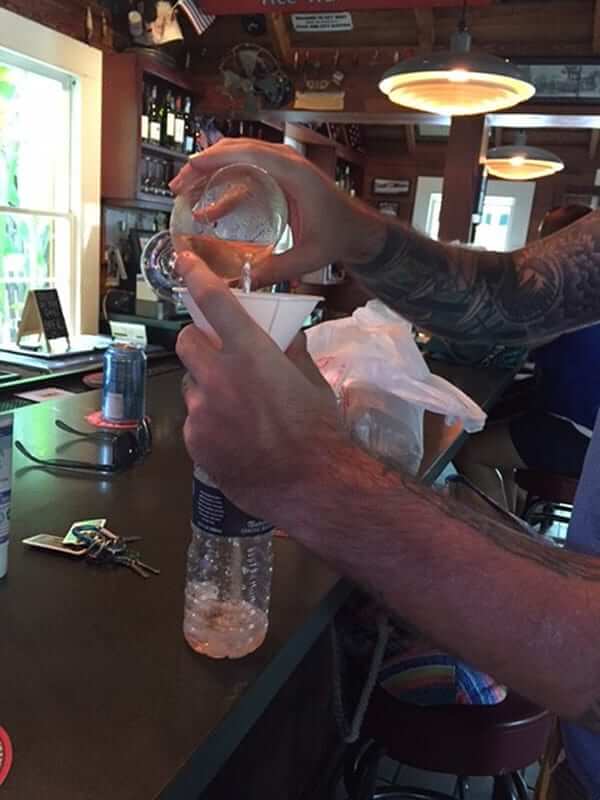 One thing I'm bummed I didn't get a picture of is the tacos from Garbo's Grill. We got the shrimp and fish tacos, which are both super fresh and come with mango, onion, cilantro and jalapeno. They were amazing. You sit inside a bar (or outside if you like) while you wait for your food. This is where I ordered myself some delicious rosè. KW has no open container law, so the bartender offered us a funnel to pour the wine into a water bottle to take to the beach (Fort Zachary). I don't recommend this. It gets warm and gross.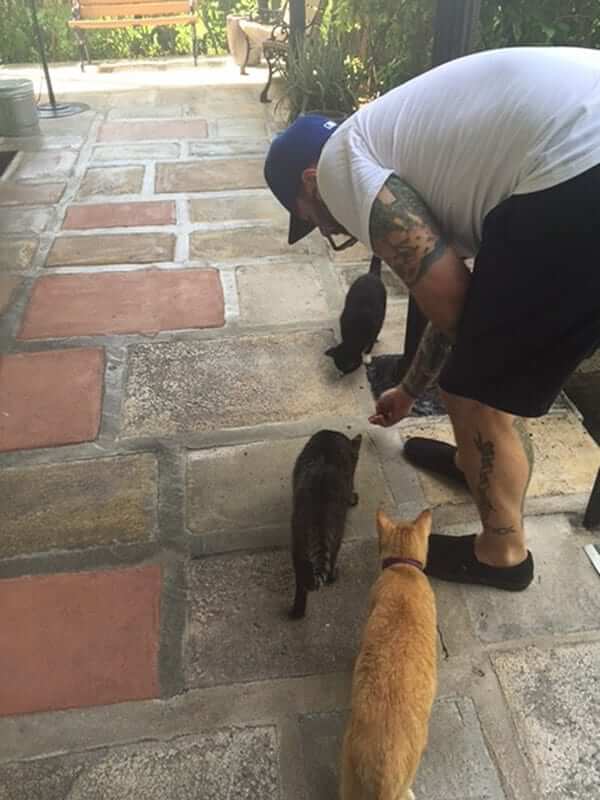 Scott was in heaven at the Hemingway Museum. So many cats! And a very, very cool house.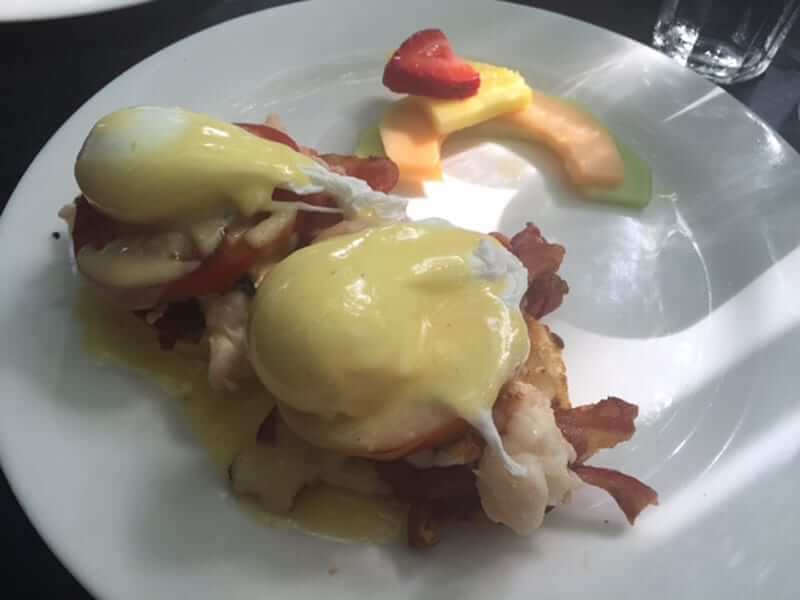 The famous lobster eggs benedict (with bacon) from Blue Heaven. You definitely have to go to this place. They have a ton of shaded outdoor seating and live music. My favorite was a man with playing steel drums and singing.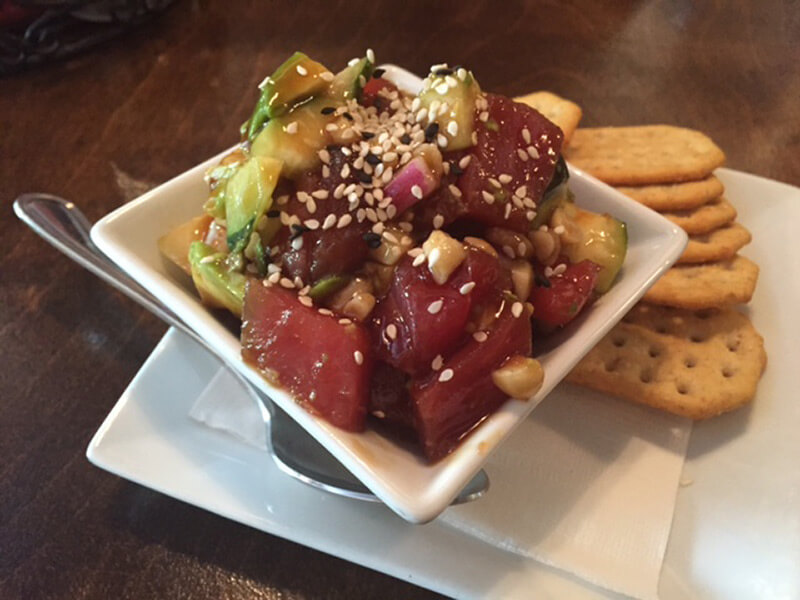 This was from Off The Hook. It was fresh and tasted great, I just wish they didn't add peanuts. I hate peanuts. They weren't listed on the menu, so beware if you have a peanut allergy. Scott had the lobster pot pie, which he demolished. That man loves lobster.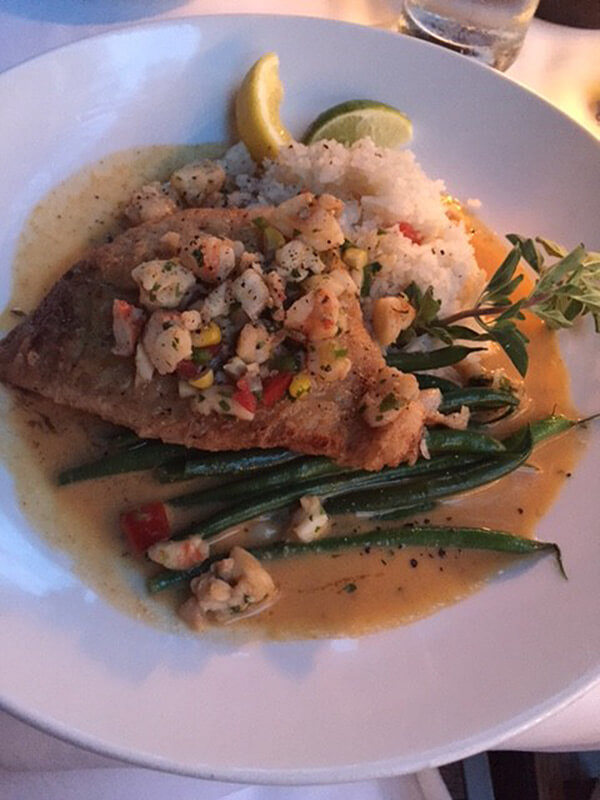 This was the special from Louie's Backyard, which is right on the water. Unfortunately, again they didn't give us a great seat or wish us Happy Anniversary. Actually no one in Key West did, although I made sure to let everyone know when making reservations. Not the best for hospitality.
But this fresh snapper with crab meat, rice, veggies and a coconutty broth was delicious.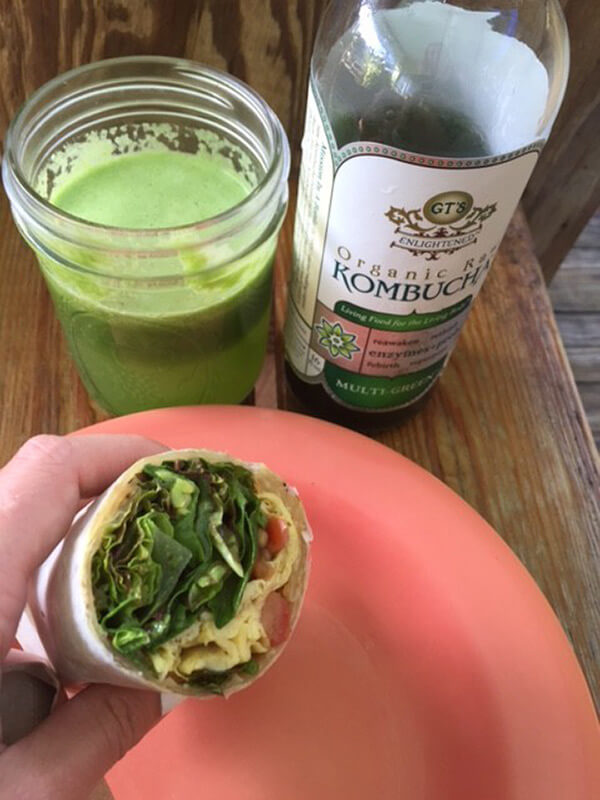 Most mornings we went to Help Yourself, a largely organic cafe with tons of healthy options. This was the gluten-free breakfast wrap, but I preferred the gluten-free bagel option. It was amazing. We got fresh pressed veggie juice from them most mornings, and of course I had to have my kombucha.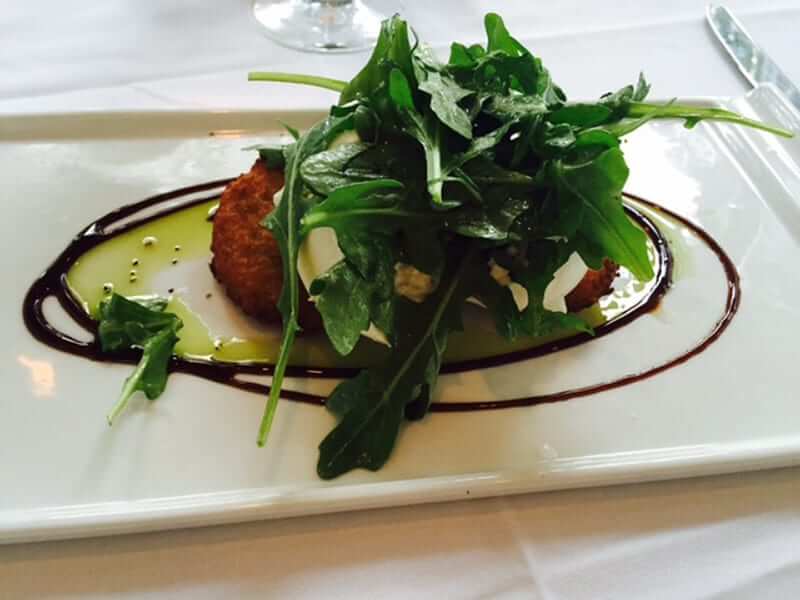 The main event of our trip was going to Latitudes for dinner, which you have to take a ferry to get to. Again, despite telling them that it was our anniversary, they gave us one of the absolute worst seats. Not anywhere near the water, closest to inside as possible and near the door where the waiters go in and out, even after I asked for a better seat. The hostess flat out told me no. Which was most upsetting because there was an open seat on the sand, close to the water. She seated absolutely no one there from the time we arrived to the time we left.
I started with the fried green tomatoes topped with burrata and arugula. Something was missing, I'd skip this dish. For my main I had the scallops, which were so, so delicious. Definitely one of the best entrees I had. Scott got the lobster, which he loved.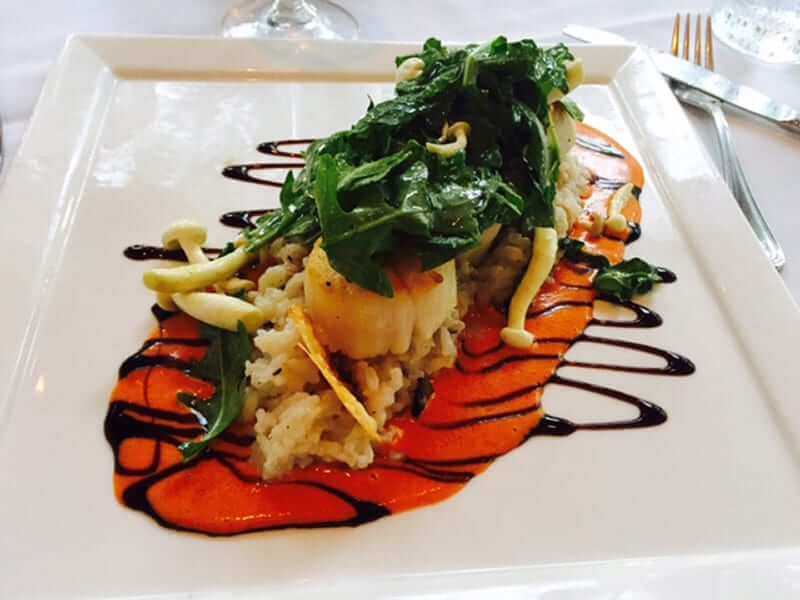 The dress I wore to dinner. I'm obsessed with the back.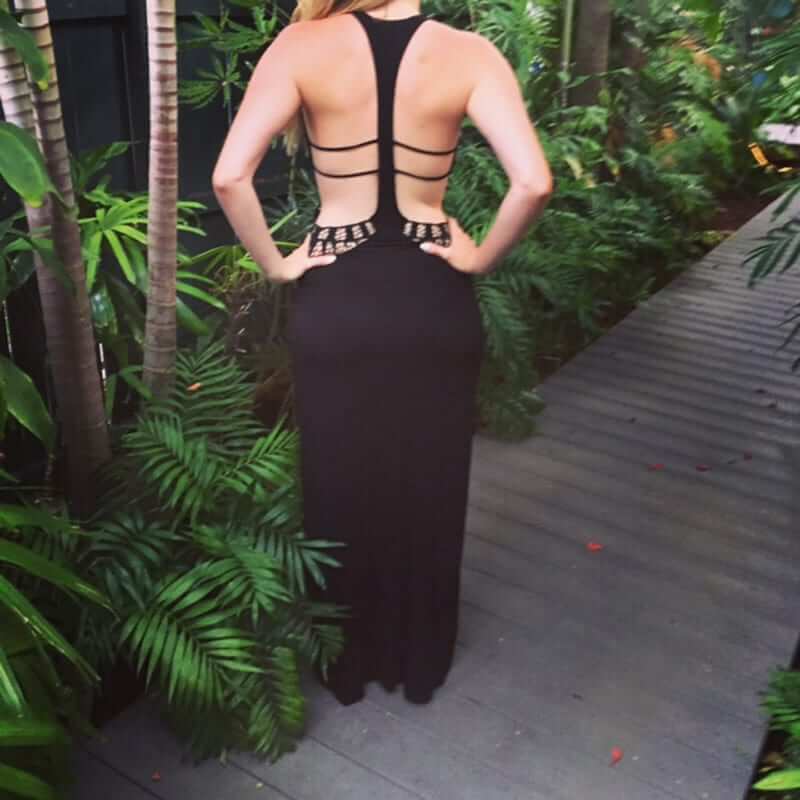 Even though the hostess was kind of a jerk and we had the worst seat, our waiter was awesome and more than made up for it. I don't remember his name but he was from Moldova. He took pictures of us by the water. Including prom style pictures, which we took very seriously.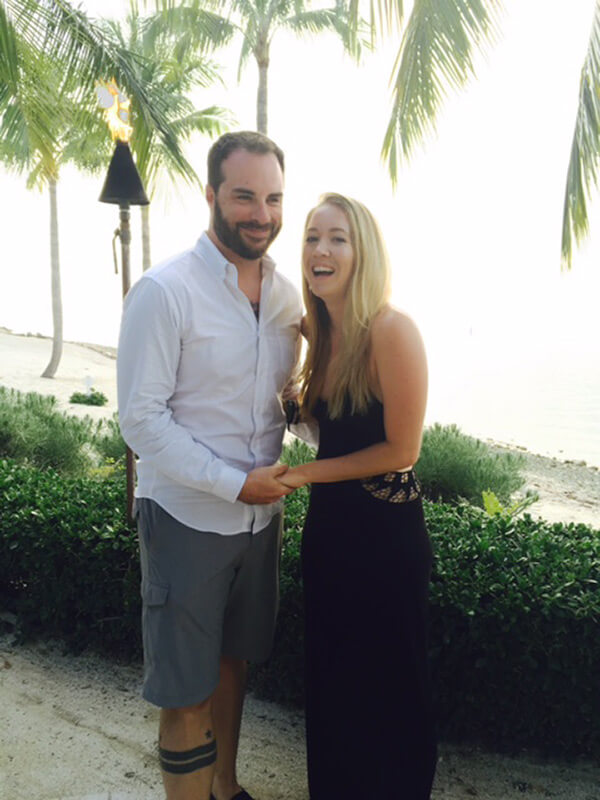 We're just not great at taking pictures. I swear, my husband does not smoke weed even though his eyes in the below picture may indicate otherwise.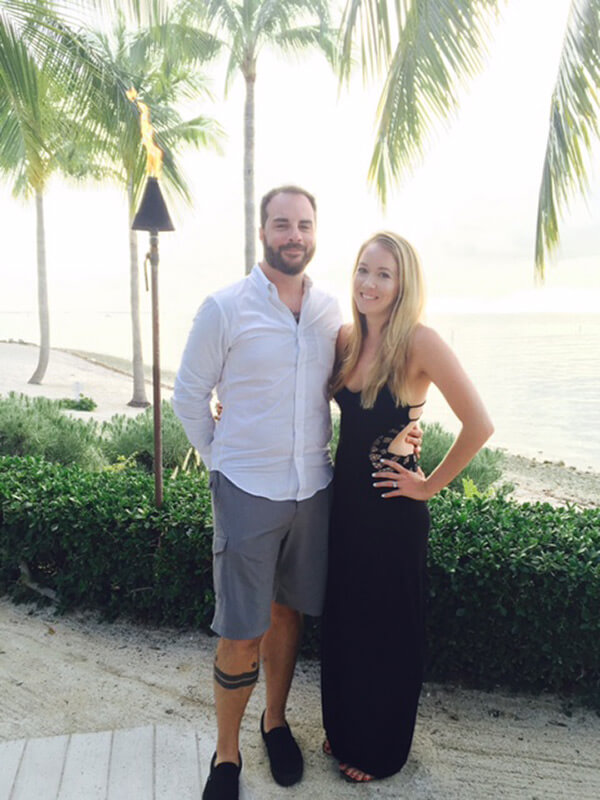 Overall, Key West was pretty cool.