Realistically, no matter how much I care about my health, by no means do I eat or drink 100% clean. And I don't want to, because that would be boring. While I've come a long way with my health and eating habits, I still have a long way to go. And the in-between stuff, I just try to make healthier. Like booze. Truth be told: I drink. I am always surprised when I see bloggers around my age talk about how they don't drink (like, at all). I mean, if you're Mormon, I get it. Or if you have kids. That makes sense. But I have yet to find someone openly state that they drink. I do! And usually, I drink red wine because I like the way it tastes and it's high in resveratol, an antioxidant. I buy organic and sulfite-free from my local organic grocer, and it's awesome. And you bet your boots that I'm going to pour myself a glass when I get home from work today. But recently, I had all the fixin's for a margarita. Not your typical margarita with overly sweet margarita mix that will guarantee a brutal hangover, but Dani approved ingredients, which are all pretty simple and porbably lying around your kitchen. All you need: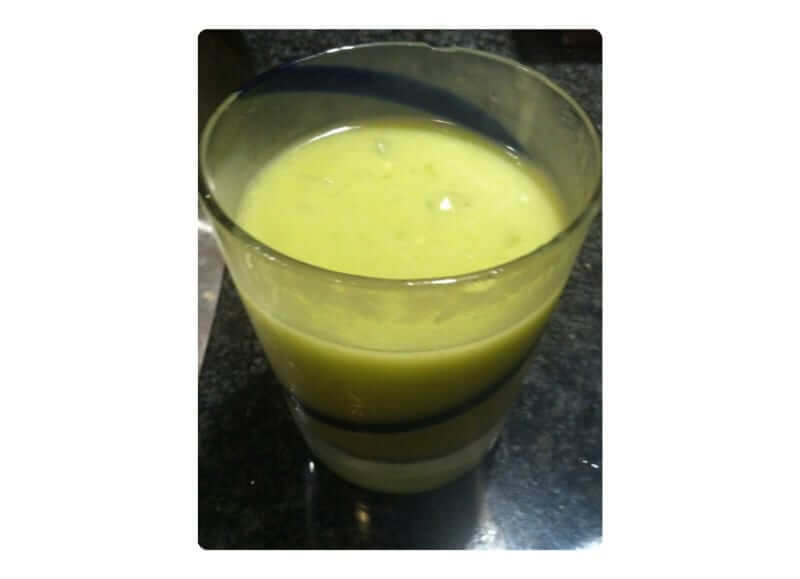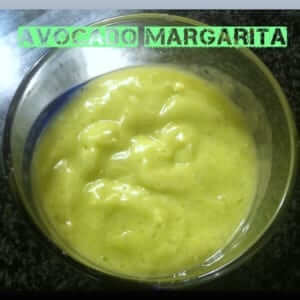 Avocado Margaritas
Like margaritas? You will love these easy homemade avocado margaritas! The healthy fats from avocado prevent a nasty hangover!
Ingredients
1

avocado

1/2

cup

Patron

Scott actually keeps this in the house in case any "rappers" come over, because apparently rappers love Patron

raw honey

about 2-3 tablespoons

2

limes

ice

water to thin

as needed
Instructions
Put all ingredients in a blender, except ice.

You can mix the ice in, or just mix the ingredients as is and pour over ice. I used about 2 cups of ice to blend in.
Notes
This made about two drinks. The healthy fat from the avocado will help prevent a hangover if you so choose to drink that many drinks.
Nutrition
Serving:
1
margarita
Calories:
319
kcal
Carbohydrates:
15
g
Protein:
2
g
Fat:
14
g
Saturated Fat:
2
g
Sodium:
8
mg
Potassium:
555
mg
Fiber:
8
g
Sugar:
1
g
Vitamin A:
180
IU
Vitamin C:
29.5
mg
Calcium:
34
mg
Iron:
1
mg