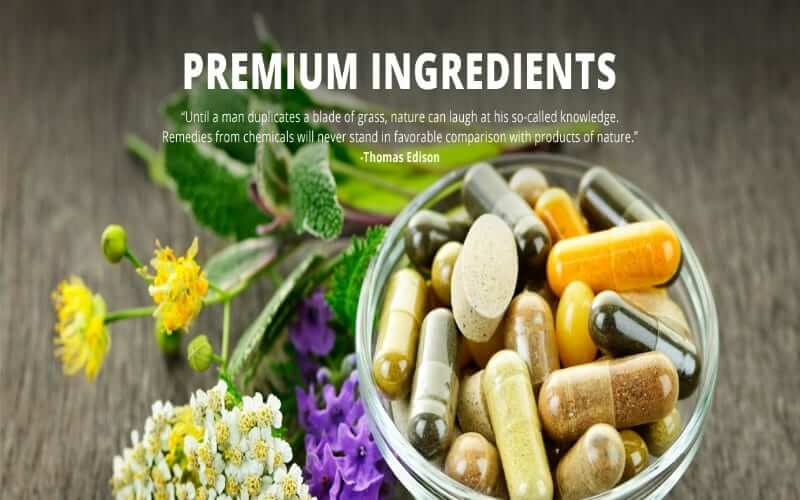 As a holistic health coach, I'm incredibly picky about the supplements I use. I only recommend products made from whole foods, free of artificial and synthetic ingredients. While I believe that we should opt to receive as much nutrition from food as possible, the reality is that supplements make a wonderful addition to any healthy lifestyle plan. This is why I've partnered with Perfect Supplements to bring you the highest quality supplements.
Perfect Supplements is not only a company I trust, but one I truly love to work with. They're good, honest people and transparency is at the forefront of their business. There are a ton of supplement companies out there, all promising the best product but the reality is that majority of supplements on the market are little more than overly processed placebos.
Not only do I recommend products from Perfect Supplements, I use them myself and give them to my family. They are a brand I feel good about recommending.
Here are some of my everyday essentials. Click the images to be taken to the product, or find a full list of products I love here.
Products I use regularly.